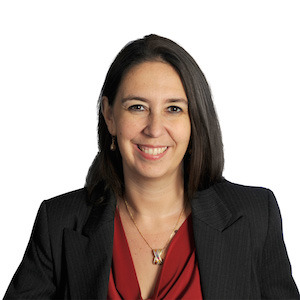 Consultant
Melanie Crinis graduated with a Bachelor of Laws Degree (with Honours) and a Masters Degree with Distinction (specialising in commercial litigation) from QUT University in Australia. She was admitted to the Supreme Court of Queensland in 1998 and subsequently to the High Court of Australia. Melanie was also admitted as a solicitor in England and Wales and as an attorney in the Cayman Islands in 2003.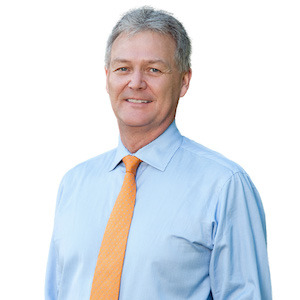 Consultant
Shaun McCann was born in Scotland and received his BA in Economics in 1983 and LLB in 1986 from Auckland University. He has been admitted as a Barrister in New Zealand, England & Wales (Solicitor), the Cayman Islands, Turks & Caicos Islands and the British Virgin Islands. Shaun joined Campbells in 1992 specialising in commercial and insurance litigation. He became a Partner in 2000 and retired as a Senior Partner in 2014. He remains a Consultant to the firm.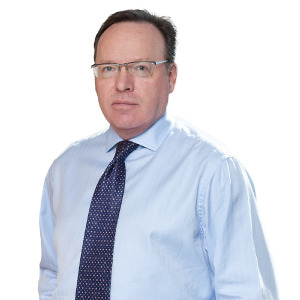 Consultant
Ross frequently acts in complex international insolvencies, restructurings and security enforcements and is regularly retained by local and overseas insolvency professionals, directors, fund administrators, auditors, creditors and investors in connection with all aspects of the restructuring and winding up of companies, investment funds, limited partnerships, SIV's and structured finance entities.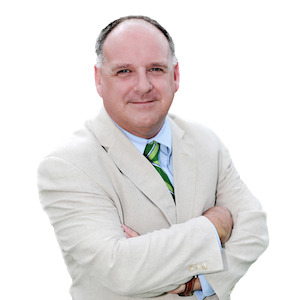 Senior Counsel
Brian has significant experience of complex international insolvencies, restructurings and security enforcement. He has specific experience of contentious and non-contentious corporate liquidations, bankruptcies, receiverships, restructurings, reorganisations and related litigation matters. Brian also has experience of complex multi-jurisdiction fraud recovery, asset tracing and shareholder disputes including asset freezing injunctions, disclosure and search orders. Brian is Chambers and Partners ranked.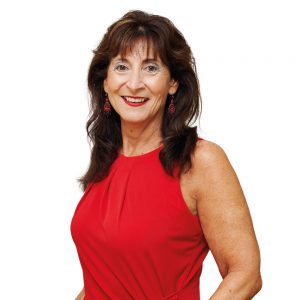 Counsel
Rhonda is a Counsel in our Corporate Department based in our Hong Kong office. She specialises in venture capital funds and related investment vehicles, cross-border finance and mergers and acquisitions transactions as well as general banking and finance matters. Her practice also includes hedge funds, share buybacks, mergers and consolidations, corporate restructures and other related corporate matters.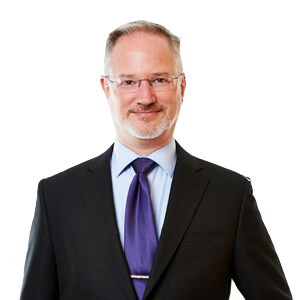 Counsel
Michael is a counsel in our Litigation, Insolvency and Restructuring Group, based in our Hong Kong office. He has extensive experience in complex cross-border transactions and disputes, focusing primarily on contentious and non-contentious aspects of distressed or failed investment funds and trust structures with connections to the Cayman Islands and the British Virgin Islands. In that context, he advises insolvency practitioners, creditors, shareholders, directors and professional service providers in relation to commercial disputes, liquidations, provisional liquidations, schemes of arrangement, fraud, arbitrations and other relevant issues.