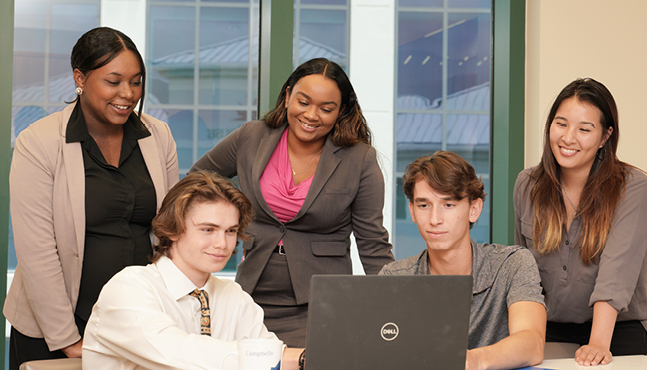 Internships
We offer legal and business services internships to students who wish to gain experience of working in a global offshore law firm.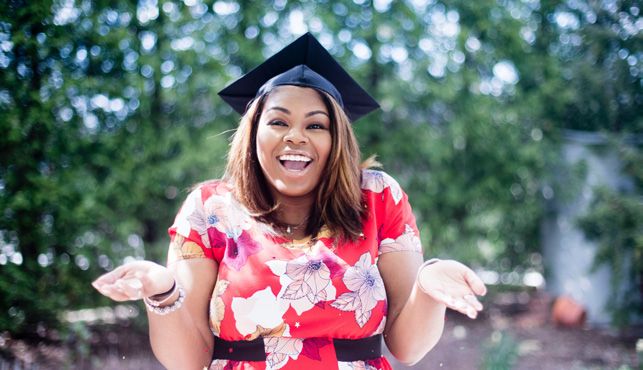 Scholarships
Campbells is pleased to offer scholarships in both the Cayman Islands and the British Virgin Islands, with preference given to students pursuing undergraduate law degrees.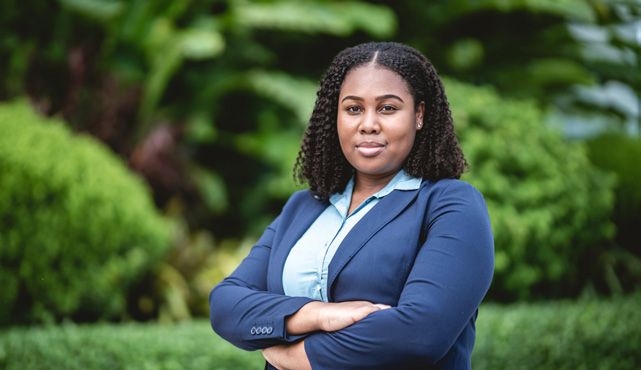 Articles
Our Articled Clerk training programme offers legal and professional development to qualifying Caymanians wishing to further their career in law in the Cayman Islands.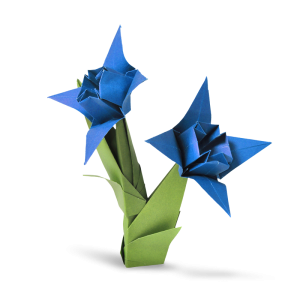 Allowing Talent to Flourish
"The best way to predict your future
is to create it."
Abraham Lincoln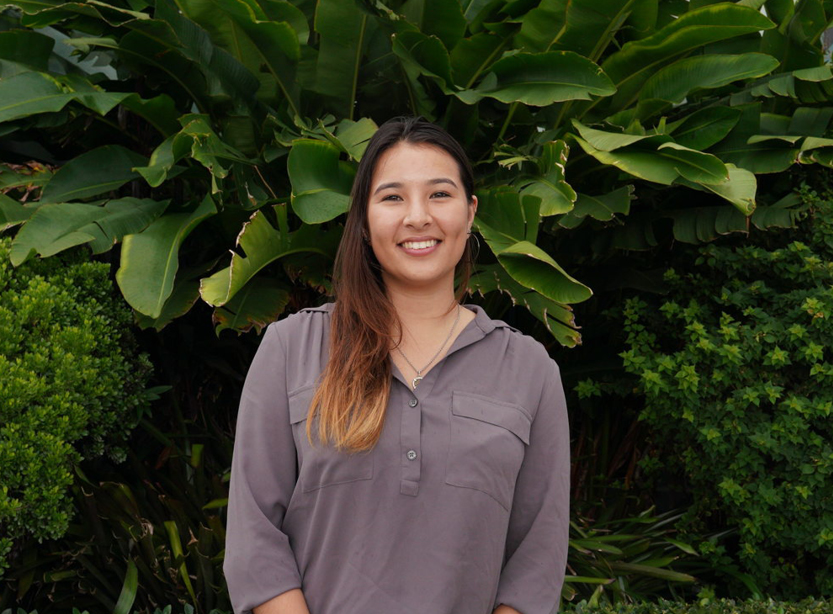 "Campbells has provided me with a learning environment that is very safe, supportive, and caring. Although I am not looking into a legal career, I still feel I have gained a wealth of knowledge about a sector of the Cayman Islands that I would have otherwise never learned or experienced. I would definitely come back and encourage other interns to apply."
Zoe Sulisz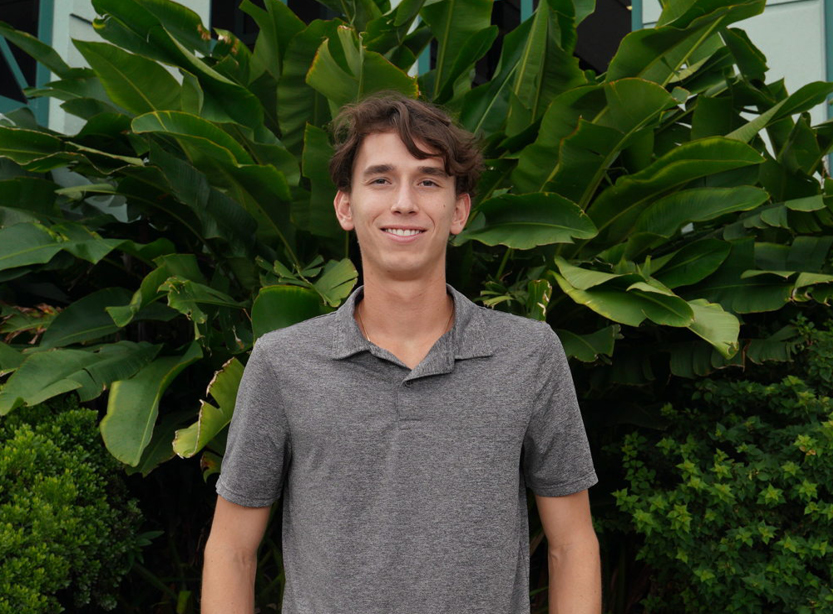 "Campbells has shown me that dedication and teamwork are the backbone of local law firms. I have excelled thanks to the help from my department and will always value the confidence I have developed in this work environment."
Jacob Walters