About Our Internship Programme
Our summer internship programme is a 2-4 week placement and provides structured training and work experience for energetic and highly-motivated applicants.  We also offer bespoke internships throughout the year to students on a gap year or who are on extended study leave. We offer placements in the areas of law, marketing, finance, information technology and corporate administration; however, these internships are subject to availability.
Placements are available in both the Cayman Islands and the British Virgin Islands, and students must be Caymanian or a BVIslander to be eligible.
How To Apply
Applicants who are interested in applying for our internship
programme must submit the following:
Resume
Proof of eligibility
Cover letter including:

Why you would like to intern with us
Department of interest
Available dates to work
Internship applications should be sent to careers@campbellslegal.com.
Timeline
Annual Summer Progamme
Application deadline: 30 April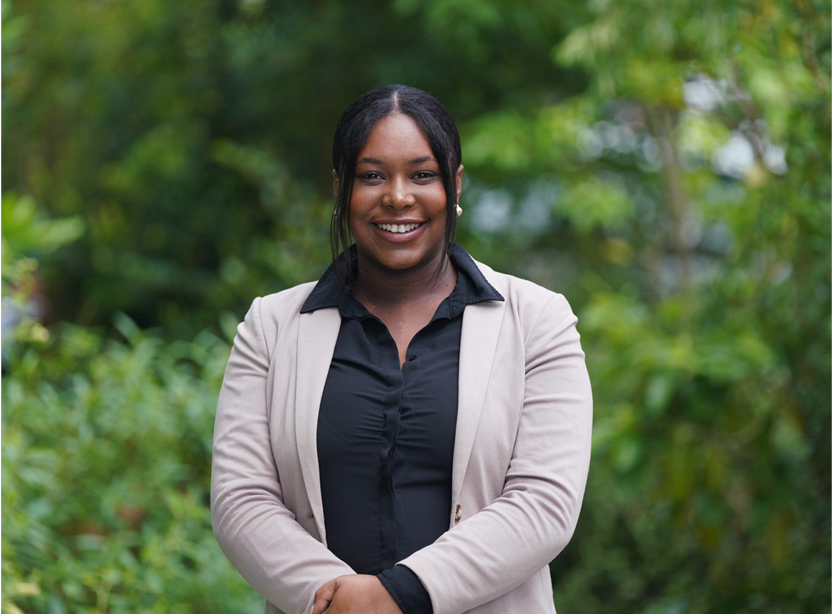 "The experience provided by Campbells has proved to be extremely beneficial. I was afforded the opportunity to work in various departments, which provided great insight of what goes on in the legal world. This has allowed me to develop the necessary skills needed to pursue a career in law with confidence."
Tahlia Samuels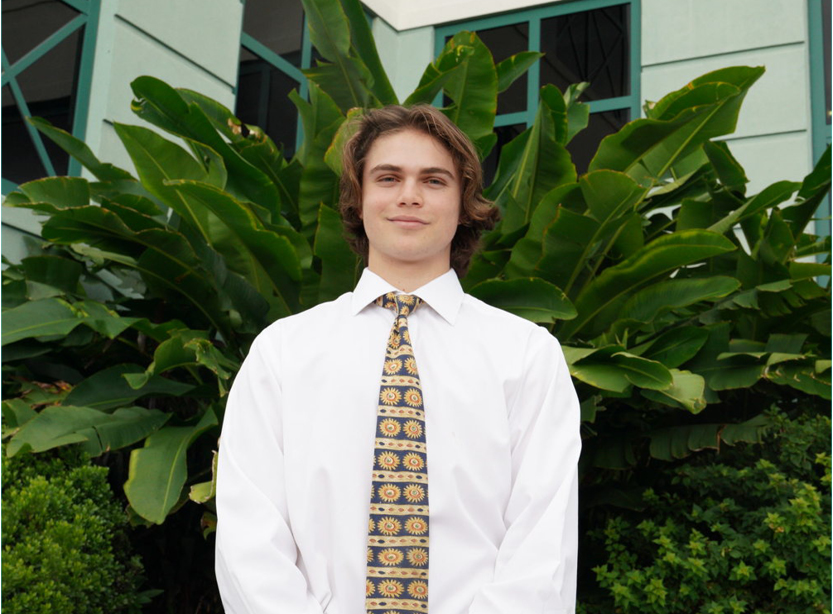 "I found it very interesting to witness first-hand how a Cayman-based law firm operates and learn more about various roles in the firm. This experience has given me an insight as to what to expect when pursuing a career in the legal profession."
Caden Stradling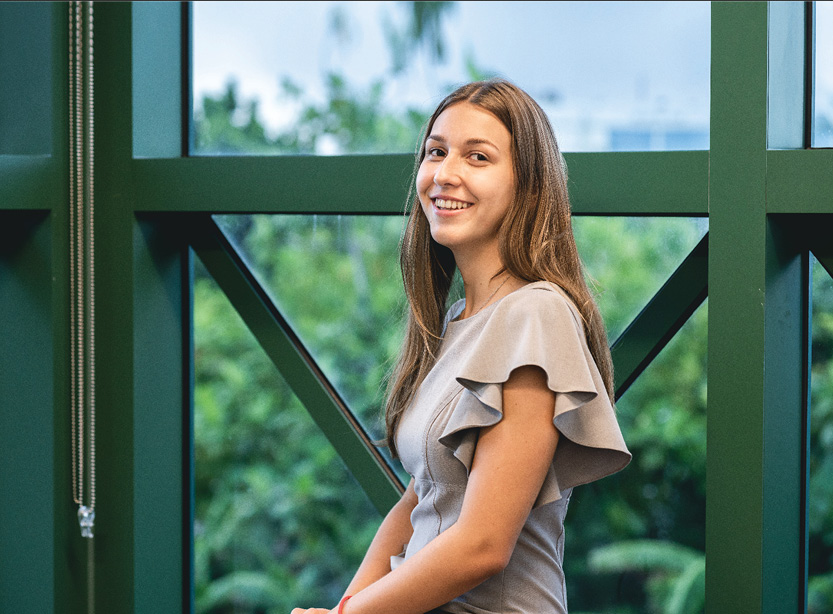 "Campbells offered me a first-hand look inside a professional working environment and my experience was very positive. It has given me insight into how law firms operate and the different career options available in the legal industry."
Sophie Watson