Guy Manning and Guy Cowan have co-authored the Cayman Islands chapter of the Chambers Insolvency Guide, 2021. It highlights market trends in the legal industry over the past year.
Click the link to read the full chapter: Chambers Insolvency 2021 – Cayman Islands
This chapter was first published on the Chambers & Partners Global Practice Guides website.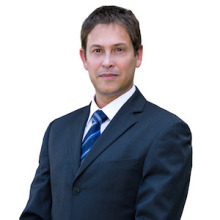 Guy Cowan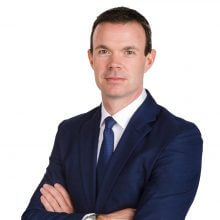 Guy Manning