Campbells is pleased to announce the nominations of Liam Faulkner and Paul Kennedy for the annual Recovery & Insolvency Specialist Association (RISA) Cayman 'Lawyer of the Year' award. They were among six persons nominated for the award and the nominations demonstrate the strength and depth of the Campbells team and the number of high profile, high value and complex cases we have acted on in 2020.
Liam is a partner in the Litigation Department, specialising in insolvency, restructuring, investment fund litigation and shareholder disputes. His work over the last 12 months includes:
Acting for the liquidators of ABRAAJ Investment Management Limited in what is widely regarded as the biggest collapse in private equity history;
Acting for the private equity firm XIO in a $3 billion global dispute with an ultra-high net worth investor; and
Acting for the petitioner in a contentious just and equitable winding up petition of a captive insurance company.
Paul joined Campbells in 2019 as Counsel in the Litigation Department. He has extensive experience advising on asset recovery, fraud and breach of duty claims as well as freezing orders and other interim relief. This is the fourth consecutive year that Paul has been nominated by the RISA members. His work over the last 12 months includes:
Acting for the Upper Brook Funds and Directors in Privy Council Libyan sanctions case;
Acting for the Brazilian administrator of the Birmann estate in asset recovery proceedings; and
Acting for the liquidators of the Biscayne Group arising from a large scale Latin American and US property fraud.
The RISA membership will vote for the winners of all categories, including IP of the Year, Rising Star and Accountant of the Year, which will be announced at their annual Christmas lunch on Wednesday, 9 December. In 2019, Campbells Litigation Partner, Mark Goodman, was awarded RISA 'Lawyer of the Year'.
RISA is a not for profit membership organisation in the Cayman Islands. The aim of the organisation is to promote the strengths of the sector, encourage collaboration and communication and to benefit the Cayman community through charitable pursuits. RISA is a member of the International Association of Restructuring, Insolvency & Bankruptcy Professionals (INSOL).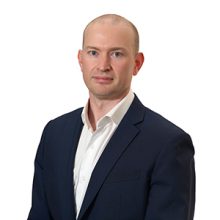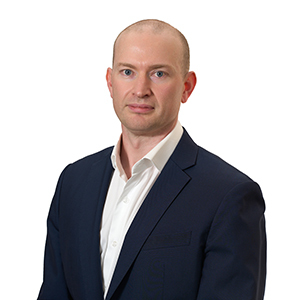 Liam Faulkner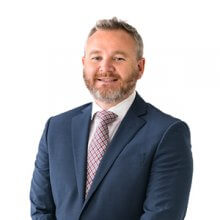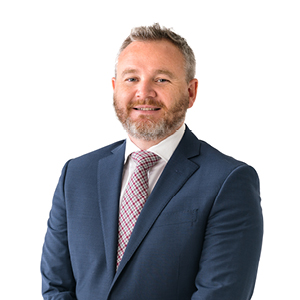 Paul Kennedy