Campbells (together with Sidley Austin LLP as global counsel) represents Tammy Fu and Eleanor Fisher of Zolfo Cooper as joint provisional liquidators (JPLs) of LDK Solar, a leading producer of components used in the generation of solar energy.  The JPLs successfully promulgated and implemented schemes of arrangement (Schemes) in respect of LDK Solar and certain key subsidiaries in the Cayman Islands and Hong Kong which compromised the claims of creditors holding more than USD$700 million of offshore debt.
The Schemes, with the overwhelming support of scheme creditors, were sanctioned by both the Cayman Court and the Hong Kong Court in November 2014.  Associated proceedings in Delaware under the US Bankruptcy Code (chapter 11 and chapter 15) were necessary to give effect to the terms of the Schemes.  The JPLs continue to deal with issues arising in respect of the implementation of the Schemes and the adjudication of scheme claims.
LDK Solar's restructuring is believed to be the first judicially approved, multi-jurisdictional debt restructuring of its kind for a China-based entity and ensures that the continued viability of the company and its business.
Guy Manning is the lead partner, with support from Mark Goodman (Senior Associate) and Jeremy Durston (Associate).
The LDK restructuring has been named The Asian Lawyer's 2015 "Finance Deal of the Year: Insolvency and Restructuring" and was shortlisted for the IFLR Asia Awards 2015 "Restructuring Deal of the Year".
Litigation, Insolvency & Restructuring Group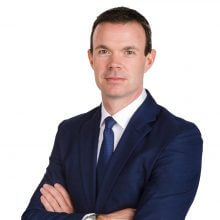 Guy Manning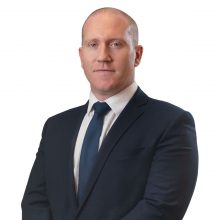 Mark Goodman