Campbells is pleased to announce that partners Robert Searle and Jenny Nip were recognised as two of the top ten offshore lawyers in Asia in the Offshore Client Choice List by Asian Legal Business. The list comprises Asia's standout lawyers from offshore law firms that, not only meet, but exceed client expectations.
Robert is based in our Hong Kong office and specialises on the establishment and restructuring of investment funds. He believes that "Campbells are well placed to service clients given their well respected attorneys have deep experience in their respective fields."
Jenny is a partner in our corporate and finance team in Hong Kong and also Head of PRC Group. Jenny was previously recognised in ALB's Offshore Client Choice List in 2016, 2017 and 2019.
Campbells is delighted that Robert and Jenny have been recognised for their outstanding client service and believe this is a true demonstration of the Firm's commitment to our clients.
Please click here to view the full Offshore Client Choice List 2020.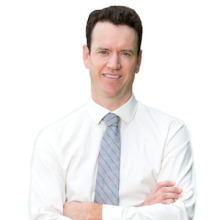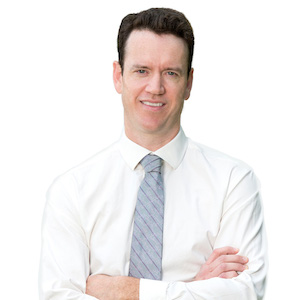 Robert C. Searle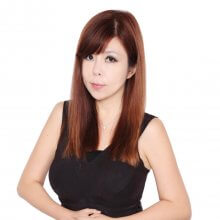 Jenny Nip