On 3 June 2021, E Fund (HK) Yield Enhanced Bond Fund I (the "Fund"), an open-ended Cayman Islands fund, was admitted to the Official List of the Cayman Islands Stock Exchange (the "CSX").
Campbells LLP acted as Cayman Islands legal counsel for the Fund in connection with its re-registration by the Cayman Islands Monetary Authority ("CIMA") as an administered mutual fund and its listing on the CSX. Deacons acted as Hong Kong counsel to the Fund.
Prior to its re-registration, the Fund was registered with CIMA as a mutual fund since May 2015. The manager of the Fund, E Fund Management (Hong Kong) Co., Limited, is licensed by the Securities and Futures Commission of Hong Kong, has an established presence in Hong Kong for many years and has listed a number of mutual funds, private equity funds and ETFs also in Hong Kong, Europe and the US.
The CSX offers a unique and convenient listing service and structure in the US time zone and has become the specialist exchange of choice for a growing number of international issuers. The CSX provides a platform for the listing and trading of shares, specialist and corporate debt securities and other instruments issued by trading companies, investment funds and other investment vehicles. Based in George Town, Grand Cayman, the CSX began trading in 1996 and since its inception, it has approved securities for admission to the Official List for a total market capitalisation of over US$500 billion.
Campbells has been appointed as listing agent to the Fund in respect of the listing on the CSX.
The Campbells team was led by Robert Searle in Hong Kong and Kristy-Anne Leith in the Cayman Islands.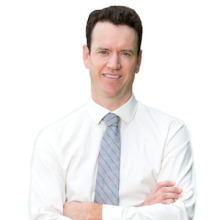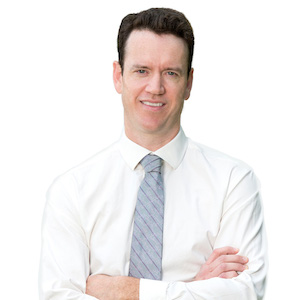 Robert C. Searle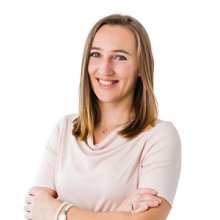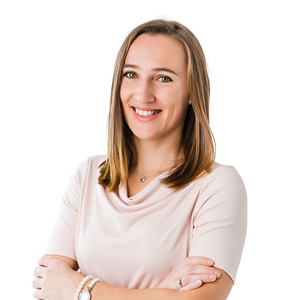 Kristy-Anne Leith