Hong Kong | Campbells recently partnered with the BVI Government's representative office in Asia, BVI Finance Asia, for two successful half day seminars to discuss how the BVI answers the needs of the Chinese market.
The seminars took place in Beijing and Shanghai on 10 and 12 July, respectively, and specifically covered the latest trends in BVI banking and finance, the flexibility of BVI companies, key developments in the BVI Courts as well as a discussion with BVI Finance Asia about the Economic Substance Law.
Speakers from Campbells included Robert Searle, Managing Partner, Hong Kong; Ashley Davies, Corporate and Finance Partner; Jenny Nip, Partner and Head of PRC Group; and Jeremy Lightfoot, Litigation, Insolvency & Restructuring Partner.  Director Sherrie Ortiz-Fahie presented from BVI House Asia.
"Having  a strong China focus as a firm, we were delighted to partner with BVI Finance Asia for these two outstanding and well-attended seminars," said Robert Searle, Managing Partner of Campbells in Hong Kong.  "We received excellent feedback from participants on the helpfulness of such presentations, and we look forward to hosting more in the near future as we continue to grow our practice in this region."
About Campbells
Campbells is a leading offshore law firm established in 1970.  Advising on British Virgin Islands and Cayman Islands law, the firm provides comprehensive legal advice to clients globally from its offices in the British Virgin Islands, the Cayman Islands and Hong Kong.  Campbells is internationally recognised for their expertise by leading directories and trade publications, and is trusted to advise some of the most prominent financial institutions, funds and international conglomerates.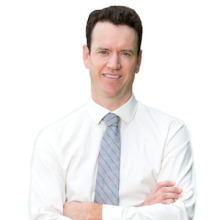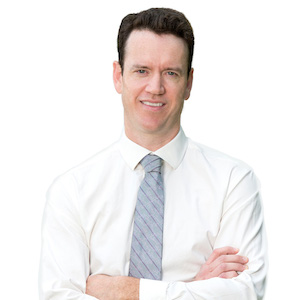 Robert C. Searle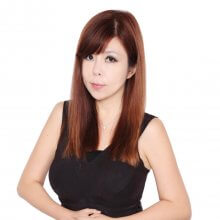 Jenny Nip