Campbells have recently acted for the ad hoc Steering Committee of Noteholders of Winsway Enterprises Holdings Limited (the "Company") on issues of BVI law arising from the Company's successful multi-jurisdictional restructuring of more than US$350 million of debt governed by New York law. The Company, which is incorporated in the BVI, registered in Hong Kong as a non-Hong Kong company and listed on the Hong Kong Stock Exchange, is one of the leading suppliers of imported coking coal into mainland China.
The Company successfully promulgated and implemented parallel and inter-conditional schemes of arrangement ("Schemes") in Hong Kong and the BVI which compromised the claims of creditors holding more than US$350 million of debt. The Schemes, with the overwhelming support of scheme creditors, were sanctioned by both the Hong Kong Court and the BVI Court in May and June 2016 respectively.  Associated proceedings in New York under Chapter 15 of the US Bankruptcy Code were necessary to give effect to the terms of the Hong Kong Scheme. The Schemes were also conditional upon a rights issue by the Company, the proceeds of which were used by the Company to fund the cash element payable to creditors under the Schemes and also professional fees incurred by the Company in implementing the Schemes.
The restructuring is believed to be only the third time that the BVI Court has sanctioned a creditor driven scheme of arrangement and one of the first involving a multi-jurisdictional restructuring of debt governed by foreign law. The successful restructuring ensures the continued viability of the Company and its business whilst ensuring a better return to creditors than would otherwise have been expected had the Company been placed into liquidation.
Guy Manning is the lead partner, with support from Liam Faulkner (Senior Associate, Hong Kong) and Brian Child (Senior Counsel, BVI).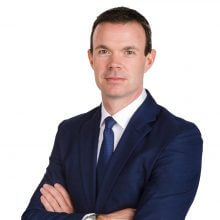 Guy Manning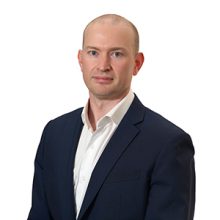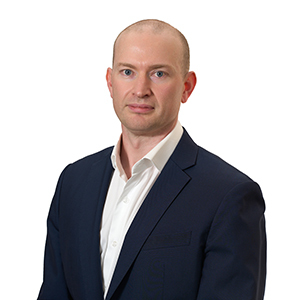 Liam Faulkner