Following our client advisory issued on 11 January 2023 and available here, the BVI Virtual Assets Service Providers Act, 2022 (the "VASP Act") will come into force on 1 February 2023[1].
If you are operating a BVI entity in the virtual asset space, we recommend that you seek advice from your usual Campbells contact to determine whether your BVI entity is subject to licensing or other requirements under the VASP Act.
Please note that the VASP Act provides for a transitional period of 6 months for an existing VASP to submit an application to register with the BVI Financial Services Commission (the "FSC").
For more information, please contact Richard Spencer or Guy Williamson.
[1]
In accordance with a notice made by the Minister of Finance under Section 1 of the Virtual Assets Services Providers Act 2022 declaring the date on which the said Act will come into force gazetted on 30 January 2023.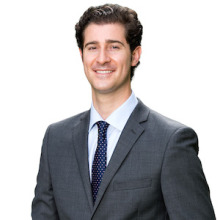 Richard Spencer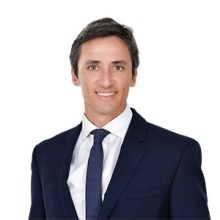 Guy Williamson