Further to our previous advisories, we are pleased to announce that the much anticipated Limited Liability Companies Law, 2016 will come into force on Wednesday 13 July 2016 as the Cayman Islands Government gazetted the commencement order for the LLC Law last Friday 8 July 2016.
The Limited Liability Company (the "LLC") will offer Cayman Islands financial services clients additional choices and flexibility.  We expect that an LLC will be of particular interest to private equity clients looking for a Cayman Islands general partner or carry vehicle, joint venture companies (to avoid the need for separate articles of association and shareholder agreements), private family offices and companies (in place of trusts) or clients looking for SPVs, holding or operating companies.  In addition, we have had interest from various clients in the shipping industry to hedge fund managers and clients with structures that typically use Delaware LLCs.
Campbells is proud to have been integrally involved in the development of the LLC Law, through its participation in the legislative sub-committee tasked with reviewing the LLC Law on behalf of the industry and as such is able to advise immediately on the use of LLCs.
Our briefing paper as to the LLC Law may be found here.
However, specific legal advice should always be sought whether an LLC is helpful in a particular situation.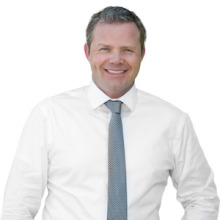 Alan Craig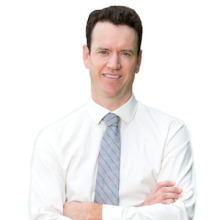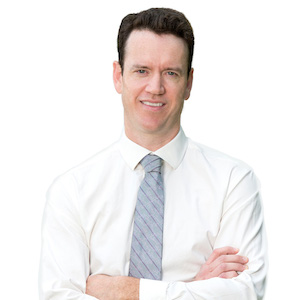 Robert C. Searle