Update on the Impact of the European Union (EU) AFIM Directive on the Cayman Islands
Background
As regards the Cayman Islands, the AIFMD will affect investment managers which:
A) are based outside the EU but promote Cayman Islands investment funds to EU investors;
B) are established in the Cayman Islands which provide management to EU investment funds; and
C) are based in the EU and provide management to Cayman Islands investment funds.
Under scenario (A) above, it is understood that non-EU managers marketing Cayman Islands funds to EU investors can continue to take advantage of existing national private placement exemptions on marketing (at least until 2019) which does not alter the current position allowing marketing to large / sophisticated EU investors. The Cayman Islands government has announced legislative changes to satisfy the AIFMD requirements to enable Cayman Islands funds to qualify for the continuing benefit of national private placement exemptions.
For scenario (A) above, the Cayman Islands investment manager will be obliged to comply from 22 July 2013 with the provision of financial reports (including staff remuneration) and ongoing disclosure of Fund liquidity, leverage and risk to investors along with any changes to the Fund prospectus. Other requirements may apply. If in 2015, the EU permits marketing with use of the so-called EU "passport" (enabling marketing throughout the EU to certain investors) to such managers, then such managers can choose to become fully compliant with the AIFMD to take advantage of the "passport".
For scenario (B), full compliance with the AIFMD is expected from 2015 if the EU "passport" is extended to such managers, otherwise similar requirements to (A) apply from 22 July 2013.
For scenario (C), substantive compliance with the AIFMD is needed from 22 July 2013, but marketing to EU investors must comply with national private placement exemptions until 2015, when the EU "passport" is expected to be available. Dual availability of national private placement exemptions and EU passport is likely available to 2019.
It is worth noting for managers subject to the full AIFMD, smaller managers with under €100 million in AUM are expected to be subject to a "lighter touch" registration, along with other managers of certain closed-ended funds with under €500 million in AUM.
Cayman Islands funds and Cayman Islands investment managers with either existing EU investors or planning to target promotion of a Cayman Islands fund to EU investors should carefully consider these matters. It may be helpful to consider establishing separate investment vehicles for EU investors to minimise costs for non-EU investors.
This is intended to be a general guide only and specific EU legal advice may be recommended by Campbells in particular circumstances. Feel free to contact your usual Campbells attorney contact on these matters.
This advisory should not be construed as providing specific legal advice. It is intended only as a general guide to clients or prospective clients. We recommend that, in connection with any particular transaction or circumstance, specific legal advice be obtained.
Should you have any queries regarding the above, or if we can be of any assistance, please do not hesitate to contact your usual Campbells contact or any of the following: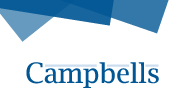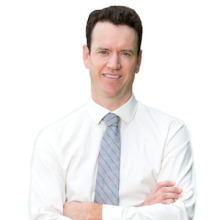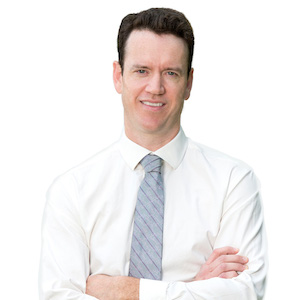 Robert C. Searle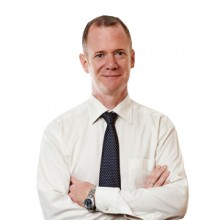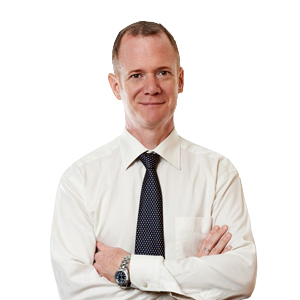 John P. Wolf