Campbells attorneys Paul Kennedy and Sam Keogh have co-authored the Cayman Islands jurisdictional chapter of the ICLG Sanctions Guide for 2024.
This publication covers legal basis/sanctions authorities, implementation of sanctions laws and regulations, enforcement, and general topics within the jurisdiction's sanctions regime. Click the following link to read or download the entire article: ICLG Sanctions 2024 – Cayman Islands.
For further details, please get in touch with the Paul Kennedy or Sam Keogh.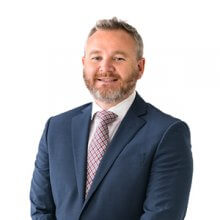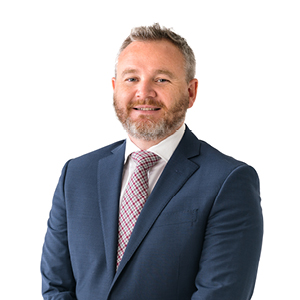 Paul Kennedy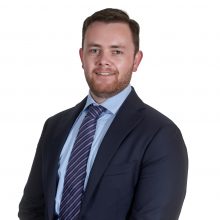 Sam Keogh