Campbells attorneys Paul Kennedy and Sam Keogh have authored the Cayman Islands chapter of the ICLG Sanctions Guide for 2023.
This guide discusses the jurisdiction's sanctions regime across all areas including enforcement, regulations and significant changes over the past 12 months. Click the following link to read or download the article: ICLG Sanctions 2023 – Cayman Islands.
For more information, contact one of the attorneys below.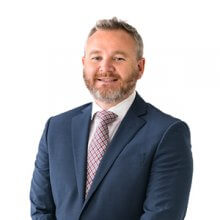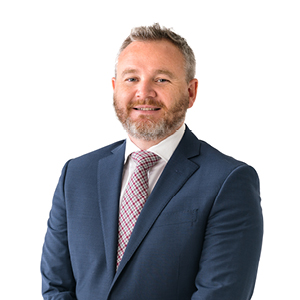 Paul Kennedy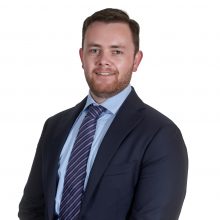 Sam Keogh