Campbells acted as the Cayman Islands and British Virgin Islands legal counsel for XD Inc. ("XD") in connection with its issuance of US$280 million 1.25% Convertible Bonds due 2026 listed on the Stock Exchange of Hong Kong Limited.
Clifford Chance acted as the Hong Kong counsel to the Company and Latham and Watkins LLP acted as the Hong Kong counsel to Credit Suisse (Hong Kong) Limited and CLSA Limited.
XD is engaged in the development, operation, publishing, and distribution of mobile and web games and the provision of information services in China and overseas. It also operates TapTap, a leading game community and platform in China. It has two operating segments. The game segment, which is the key revenue driver, offers game publishing and operating services on its own and via other distribution channels.
Partner Jenny Nip led the transaction with support from Ian Ng.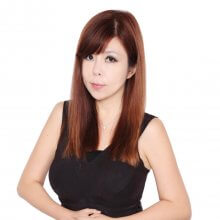 Jenny Nip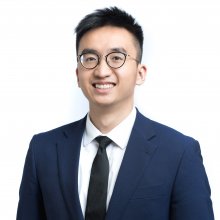 Ian Ng