Campbells acted as the Cayman Islands and British Virgin Islands legal counsel for Hywin Holdings Ltd. ("Hywin") in connection with its US$30 million (and up to US$34.5 million upon exercise of the over-allotment option) raise on the Nasdaq Capital Market.
Sidley Austin LLP acted as the US counsel to the Company and VCL Law LLP acted as the US counsel to Network 1 Financial Securities, Inc., Alexander Capital L.P. and Valuable Capital Limited.
Hywin is the third largest third-party wealth management service provider in China, with a 7.5% market share in terms of 2019 transaction value. Hywin primarily provides wealth management services, insurance brokerage services, asset management services and other services to our clients. Hywin's largest business to date has been its wealth management service business, under which Hywin markets and distributes privately raised products, publicly raised fund products and other products, providing a wealth management solution platform to serve clients across lifecycles and both onshore and offshore. In recent years, Hywin has won awards for its achievements, including "Best Wealth Manager of Greater China Families" at the WealthBriefingAsia Greater China Awards 2020.
Partner Jenny Nip led the transaction with support from Ian Ng.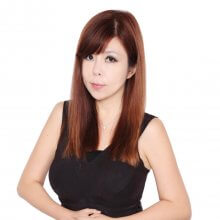 Jenny Nip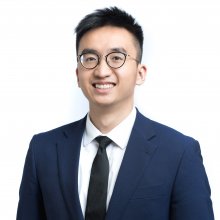 Ian Ng