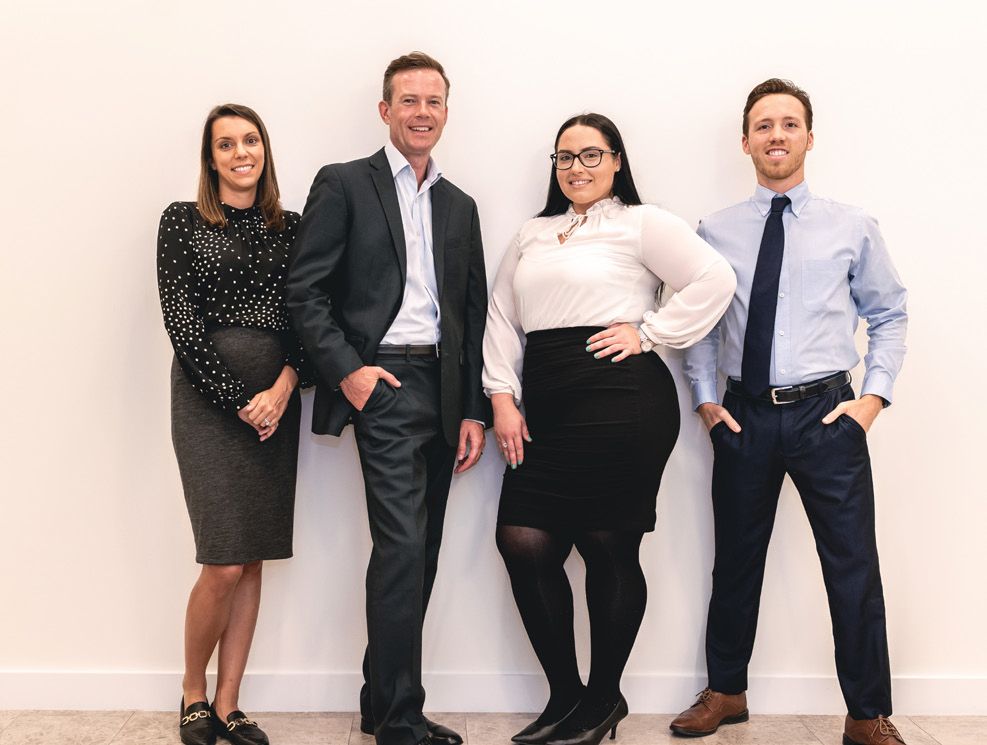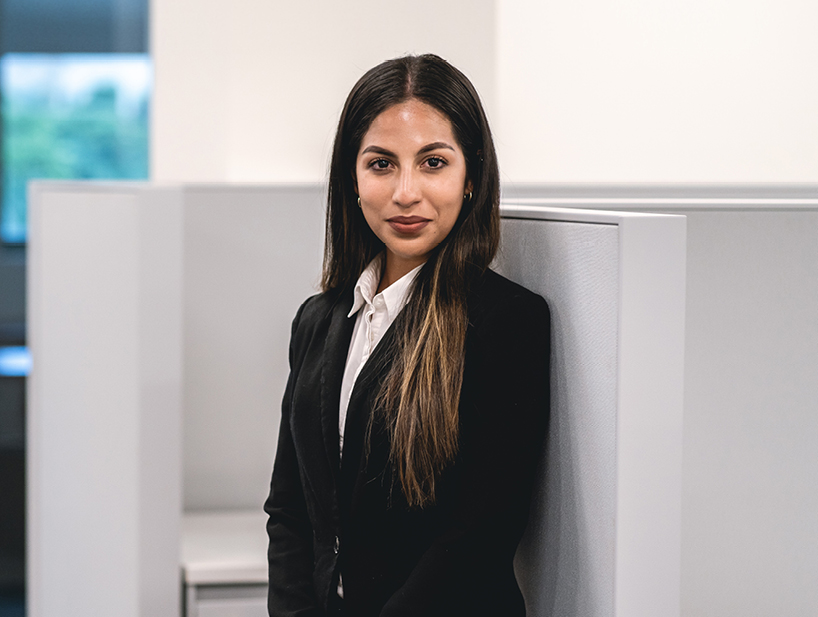 Current Opportunities
Whether you are joining as a recent graduate, lawyer or a business services professional, you will be joining a firm that is committed to providing you with challenging work and excellent opportunities. We have an open mind set and expect our people to collaborate creatively for the benefit of both the firm and the individual.
deadline: December 10, 2021
Campbells is seeking to recruit a mature and professional experience Corporate Administrator for its Cayman team.
unfold