Creating success
Fold by fold
Much like the precise art of origami, our approach to providing advice is carefully considered, clear-cut and solution focused to deliver results.
unfold →
Knowledge
worth LISTENING TO
Our clients rely on us for expertise and our ability to apply
this to create the best possible outcome for any given scenario.
unfold →
PEOPLE
The knowledge and expertise
to deliver success.
unfold →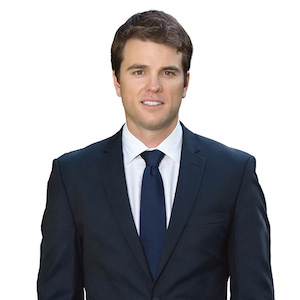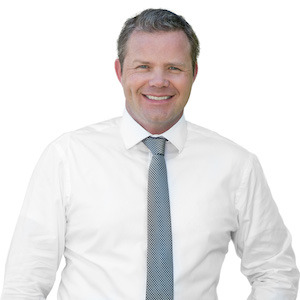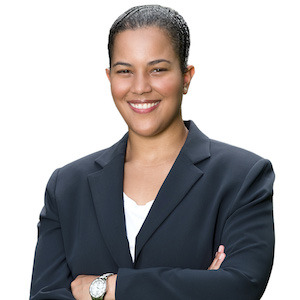 Happy Chinese
New Year
from Campbells
Wishing you a happy and
prosperous Chinese New Year

KUNG HEI FAT CHOI
Campbells provides North American levels of service in terms of timeliness and quality.
Client Advisories, News, Articles and Events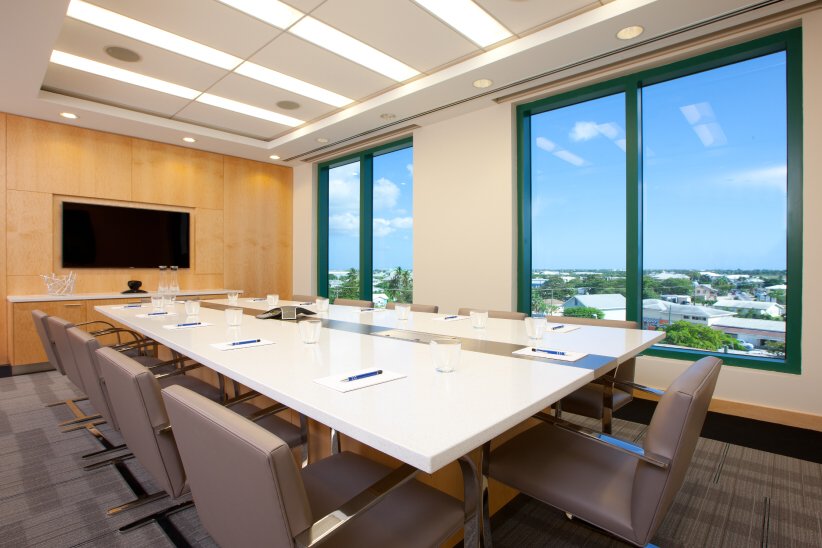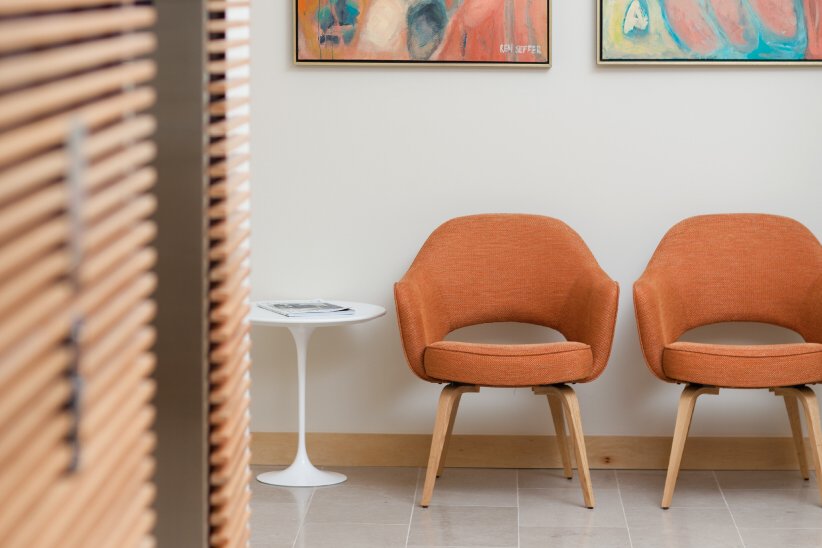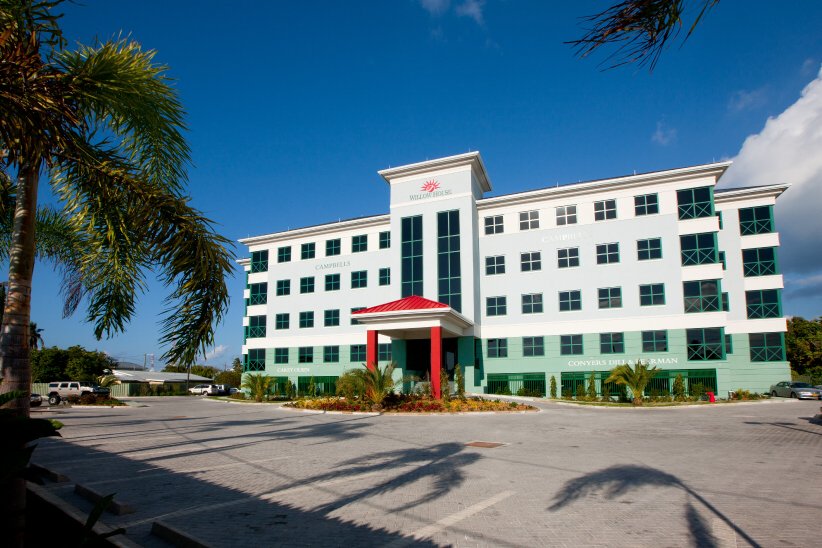 In a judgment delivered on 13 February 2018, the Grand Court of…
Campbells is proud to be recognised, once again, in the latest Chambers…
The Chambers Global Practice Guide is an internationally renowned, expert guide to…
Campbells Fund Focus 2018 conference will be held on Friday, 2 November…
unfold →
Contact