Creating success
Fold by fold
Much like the precise art of origami, our approach to providing advice is carefully considered, clear-cut and solution focused to deliver results.
unfold →
Knowledge
worth LISTENING TO
Our clients rely on us for expertise and our ability to apply
this to create the best possible outcome for any given scenario.
unfold →
PEOPLE
The knowledge and expertise
to deliver success.
unfold →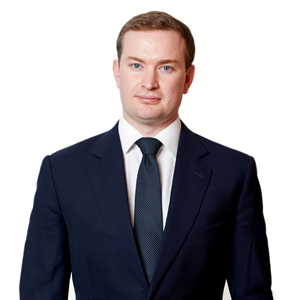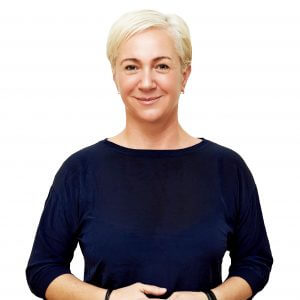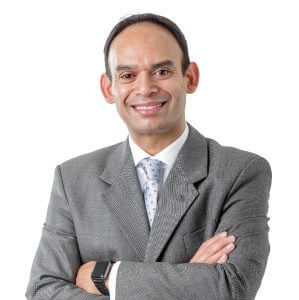 FUND
FOCUS
2018
Campbells
Fund Focus 2018
conference will be held on
Friday, 2 November 2018
at The Ritz-Carlton, Grand Cayman.
unfold →
A distinguished group of litigators with a formidable reputation for top-notch capabilities and client service.
Client Advisories, News, Articles and Events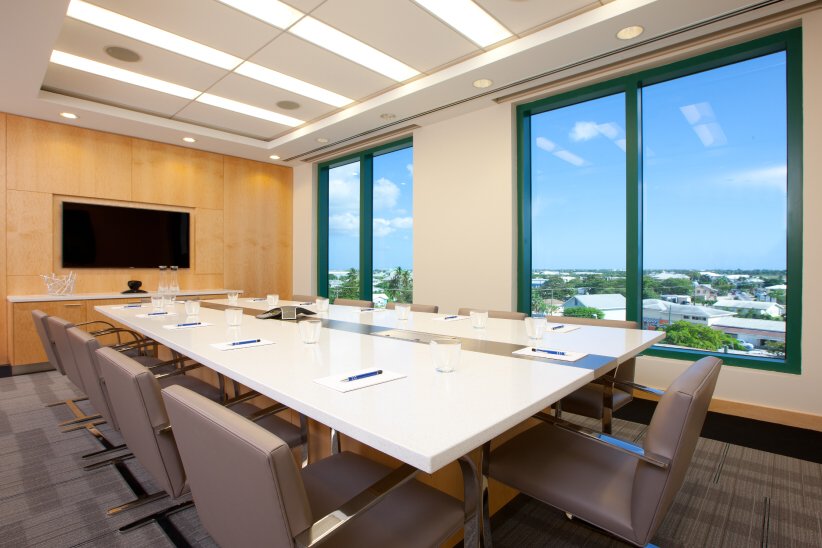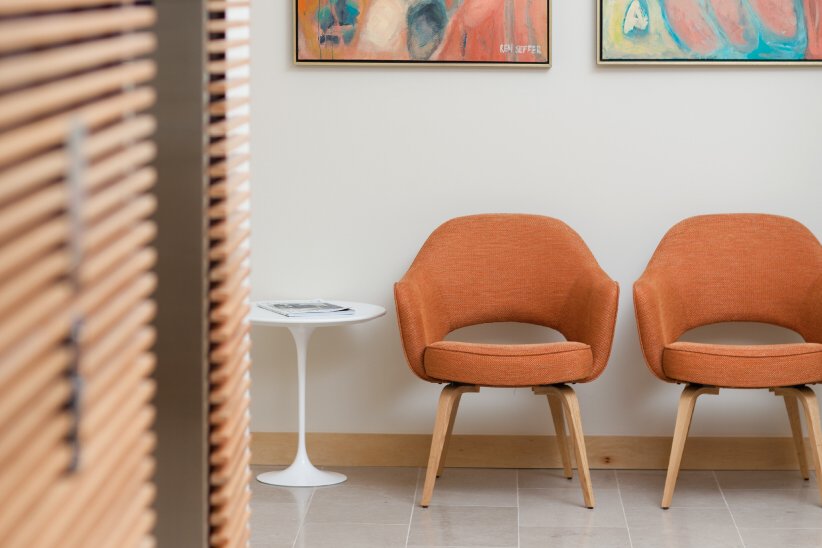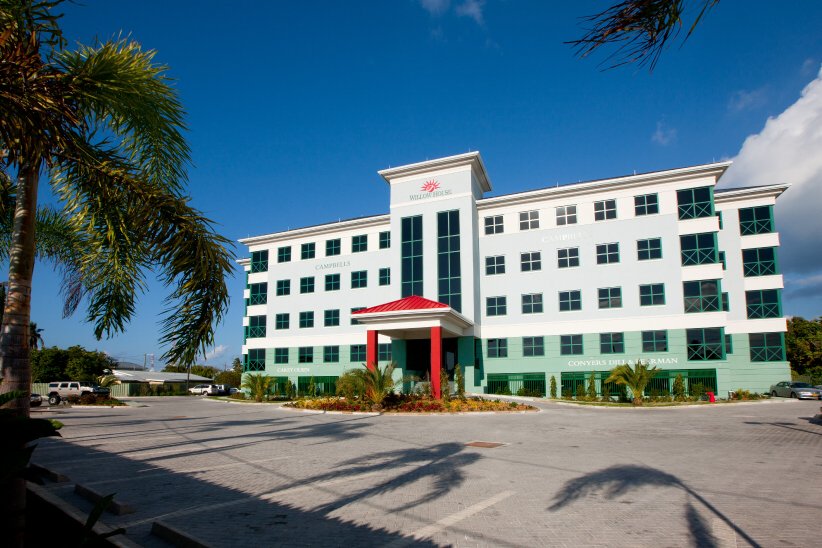 In a judgment likely to have significant consequences for litigants and third…
Campbells is pleased to announce that Danté Frett has been awarded our…
Mo Haque QC and Jeremy Lightfoot examine dispute resolution trends and strategies…
Campbells Fund Focus 2018 conference will be held on Friday, 2 November…
unfold →
Contact