Creating success
Fold by fold
Much like the precise art of origami, our approach to providing advice is carefully considered, clear-cut and solution focused to deliver results.
unfold →
Knowledge
worth LISTENING TO
Our clients rely on us for expertise and our ability to apply
this to create the best possible outcome for any given scenario.
unfold →
PEOPLE
The knowledge and expertise
to deliver success.
unfold →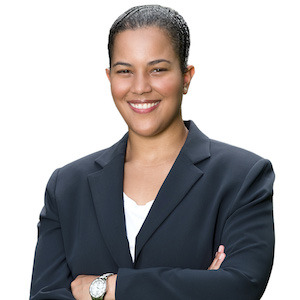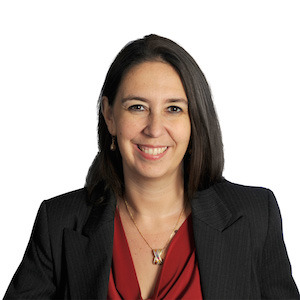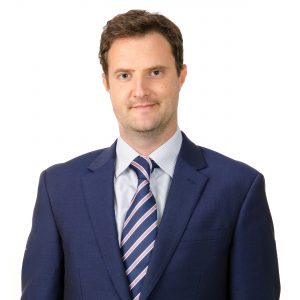 FUND
FOCUS 2017
SAVE THE DATE
Friday, 10 November 2017
Kimpton Seafire Resort & Spa, Grand Cayman

Click below to make pre-registration enquiries.
unfold →
They did a great job – they have specialists in this particular area of funds and were able to deal with it at a very high technical level.
Client Advisories, News, Articles and Events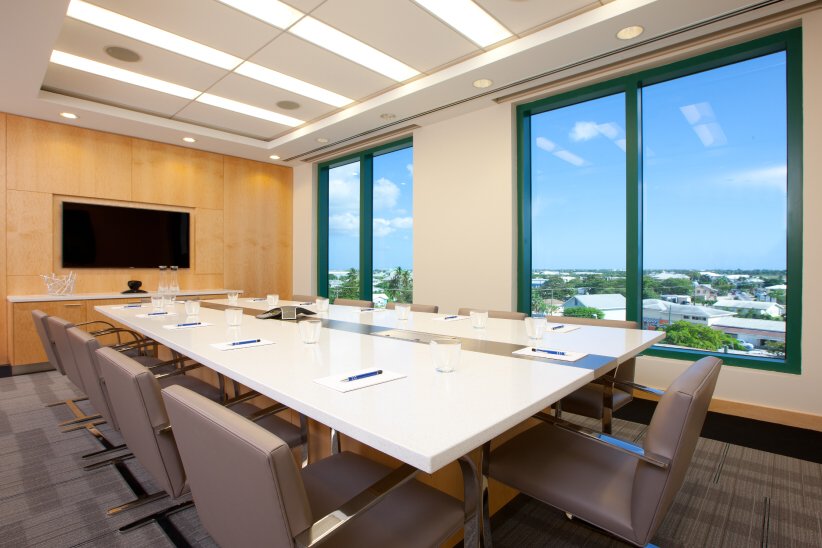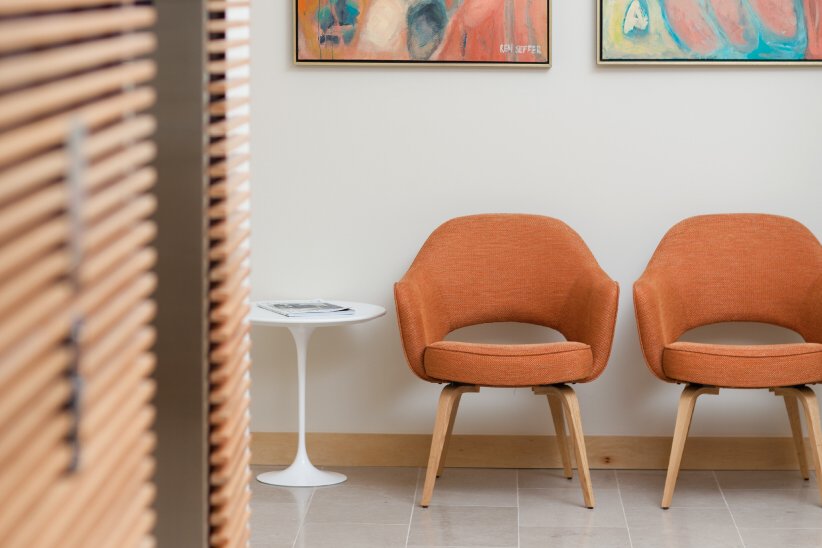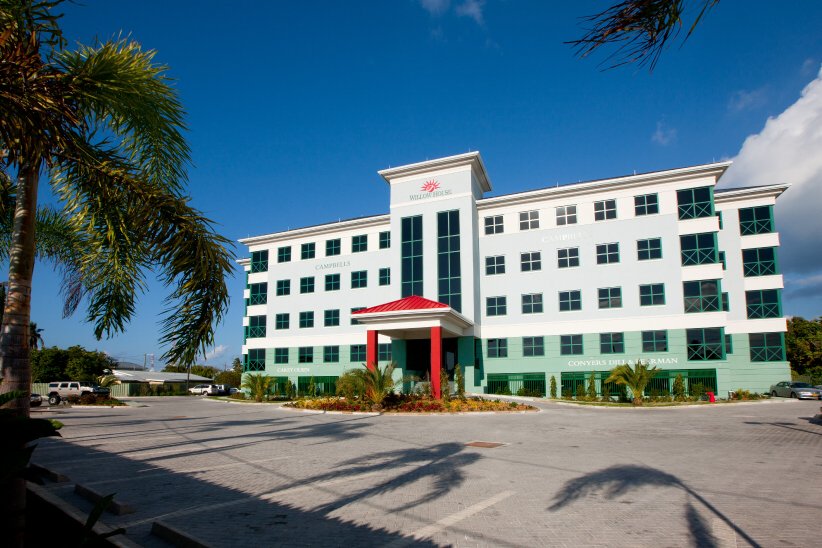 Anecdotally, there has been a marked increase recently in the use of…
Campbells is now pleased to advise on Marshall Islands law in addition…
Guy Manning, Mark Goodman and Kirsten Houghton examine dispute resolution trends and…
The Cayman Fund Focus 2017 conference will be held on Friday, 10…
unfold →
Contact