Creating success
Fold by fold
Much like the precise art of origami, our approach to providing advice is carefully considered, clear-cut and solution focused to deliver results.
unfold →
Knowledge
worth LISTENING TO
Our clients rely on us for expertise and our ability to apply
this to create the best possible outcome for any given scenario.
unfold →
PEOPLE
The knowledge and expertise
to deliver success.
unfold →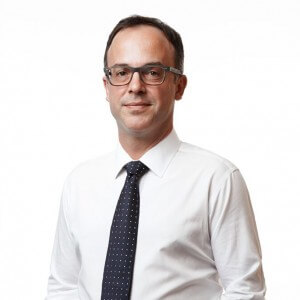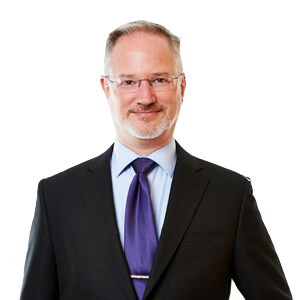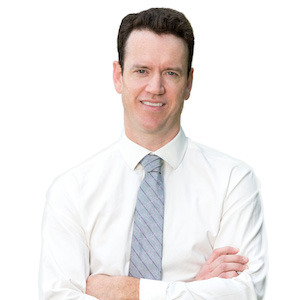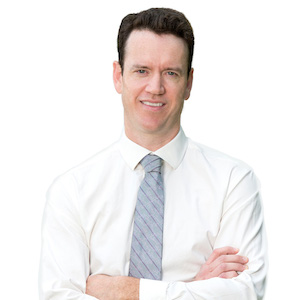 REGISTER NOW
FUND FOCUS 2016
Kimpton Seafire, Grand Cayman
Friday, 2 December 2016
FUND FOCUS, the longest running funds conference in the Cayman Islands, is celebrating its fourteenth year. The conference tackles topical issues in the funds industry and offers a platform for candid discussion and debate. Register now and take advantage of early registration and group discount opportunities.
unfold →
They were very responsive and did a fantastic job - we were very impressed with the firm's proactivity and efforts in getting things turned around.
Client Advisories, News, Articles and Events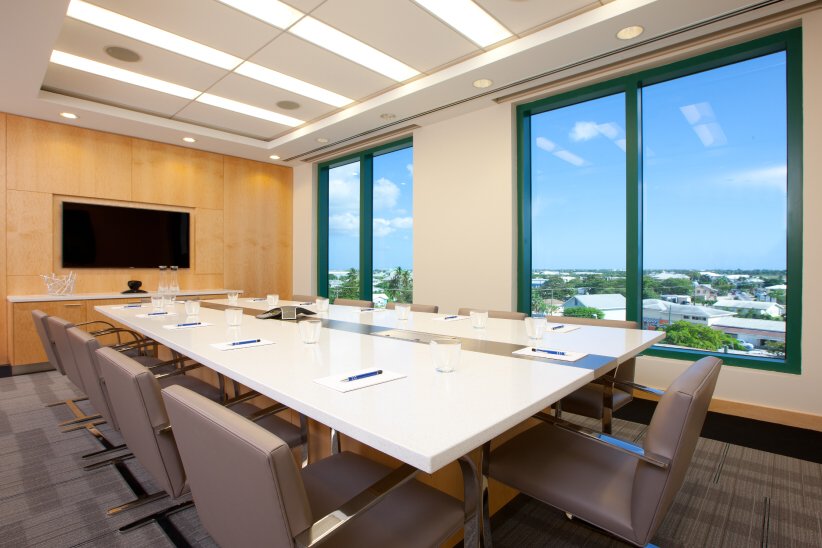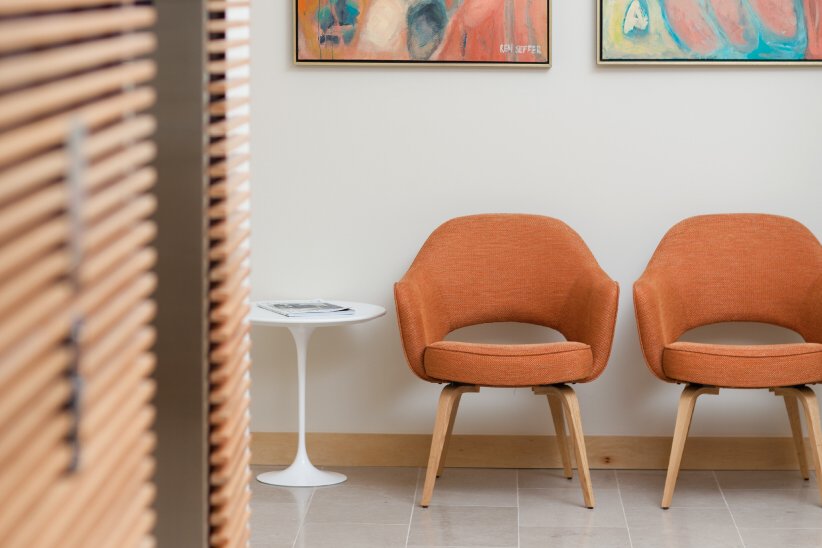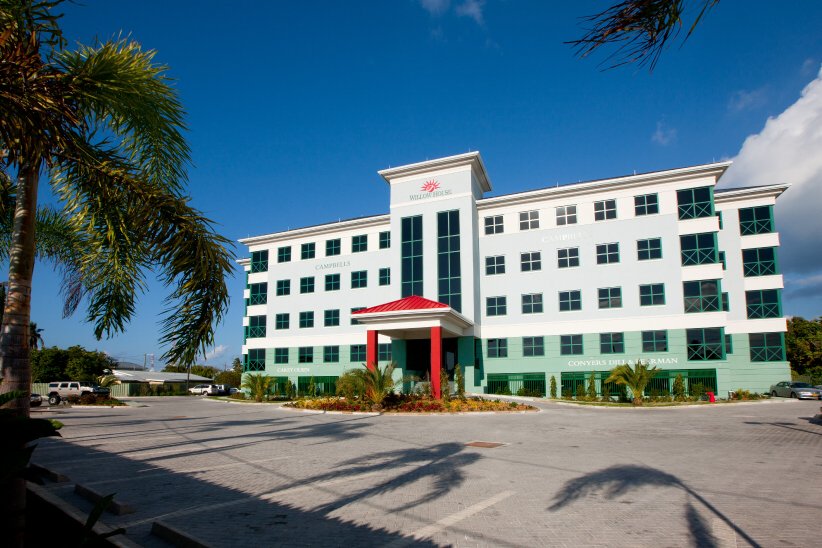 In the latest installment of the Herald v Primeo litigation, the Grand…
Campbells is pleased to announce that Kira March and Luca Polloni have…
Guy Manning sits down with Lawyer Monthly in their latest thought leadership…
The Cayman Fund Focus 2016 conference will be held on Friday, 2…
unfold →
Contact