Creating success
Fold by fold
Every minute of every day we strive for perfection in our pursuit of success for our clients.
We are relentless in our desire to make sure our clients receive the very best possible service.
unfold →
Knowledge
worth LISTENING TO
Our clients rely on us, not just for
knowledge and expertise but for our ability.
unfold →
PEOPLE
The knowledge and expertise
to deliver success.
unfold →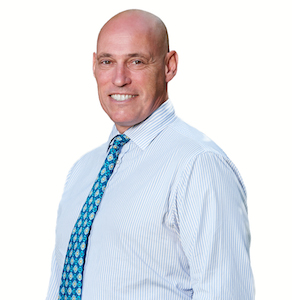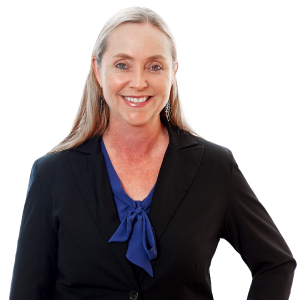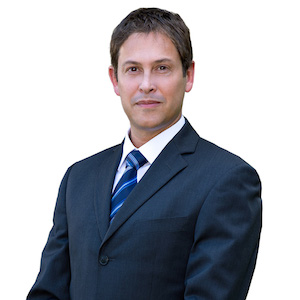 FUND
FOCUS
2015
Friday, 20 November 2015
The Westin Resort & Spa, Grand Cayman

Campbells' pre-eminent Cayman Fund Focus conference, the longest established funds conference in the Cayman Islands, is celebrating its thirteenth year. The conference will tackle topical issues in the funds industry and offers a platform for candid discussion and debate with a view to providing attendees with valuable insight that is solution-focused.
unfold →
They were very responsive and did a fantastic job - we were very impressed with the firm's proactivity and efforts in getting things turned around.
Client Advisories, News, Articles and Events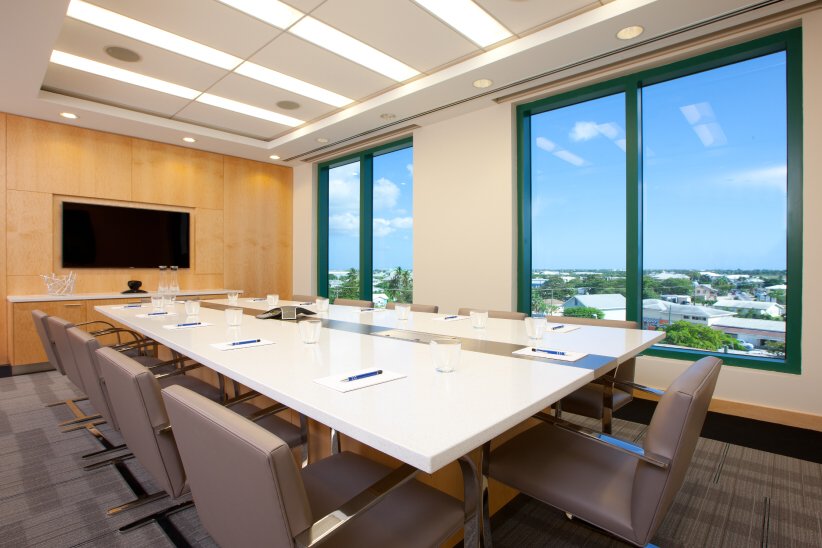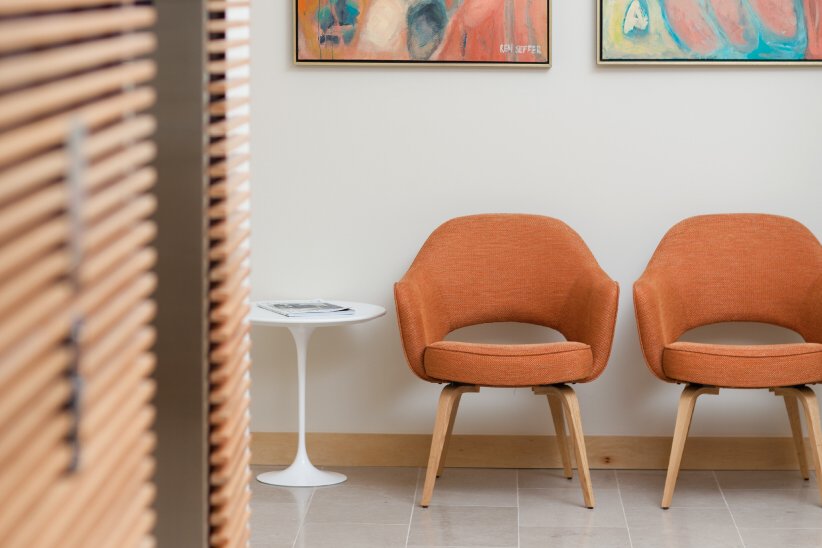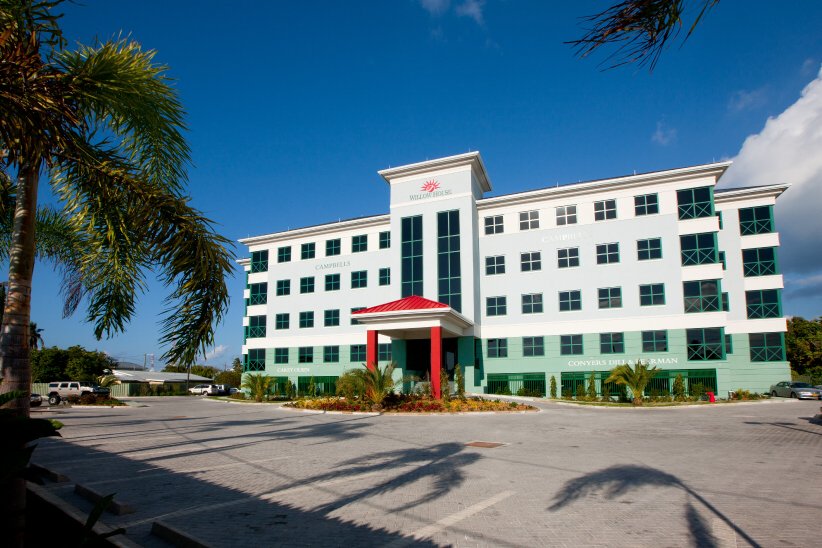 In a recent decision of importance in the context of winding up…
For the past three years Campbells has been the proud sponsor of…
IFC Caribbean Editorial: Rules of Engagement - Cayman on the Front Foot.…
Campbells' pre-eminent Cayman Fund Focus conference, the longest established funds conference in the…
unfold →
Contact