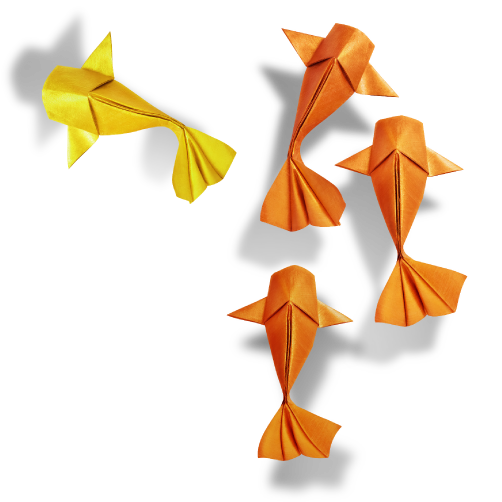 The Campbells Difference
Discover the Campbells client experience: innovative solutions, unmatched flexibility and the strength to deliver results. Proven for nearly 50 years.
unfold
Our Expertise
Commercial outcomes, innovative solutions,
unmated flexibility and the strength
to achieve your objectives.
unfold
People
The knowledge and expertise
to deliver results.
unfold
"In terms of quality and delivery, they are very impressive. They are particularly good at working for tech clients."
Chambers and Partners
"Campbells combines prompt responses and good technical knowledge with an ability to be commercial and think outside the box."
Legal 500
"A distinguished group of litigators with a formidable reputation for top-notch capabilities and client service."
Chambers and Partners
Client Advisories, News, Articles and Events
On 18 September 2018 the Court of Appeal handed down judgment on…
Campbells is pleased to announce that Danté Frett has been awarded our…
Mo Haque QC and Jeremy Lightfoot examine dispute resolution trends and strategies…
Campbells Fund Focus 2018 conference will be held on Friday, 2 November…
unfold
Locations
Where You Need Us, When You Need Us
With offices in the Cayman Islands, The British Virgin Islands and Hong Kong, we are able to provide real-time advice and services to our clients in their time-zone.
unfold
Cayman Islands | British Virgin Islands | Hong Kong