Creating success
Fold by fold
Much like the precise art of origami, our approach to providing advice is carefully considered, clear-cut and solution focused to deliver results.
unfold →
Knowledge
worth LISTENING TO
Our clients rely on us for expertise and our ability to apply
this to create the best possible outcome for any given scenario.
unfold →
PEOPLE
The knowledge and expertise
to deliver success.
unfold →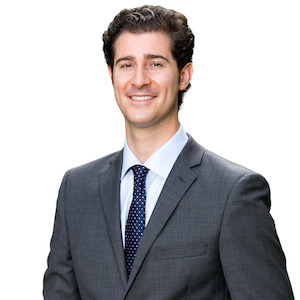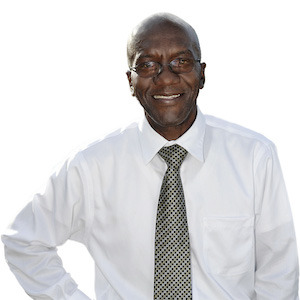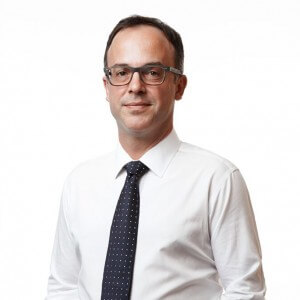 Fund Focus 2015
GLOBAL GROWTH.
GLOBAL CHALLENGES.

Date: Friday, 20 November 2015 Time: 9:00am – 5:00pm Venue: The Westin, Grand Cayman
Campbells' pre-eminent Cayman Fund Focus conference is the longest running funds conference in the Cayman islands. The conference will tackle topical issues in the funds industry and offers a platform for candid discussion and debate with a view to providing attendees with valuable insight that is solution-focused.
unfold →
Campbells provides exceptional service, with excellent knowledge of the local real estate market and relevant issues.
Client Advisories, News, Articles and Events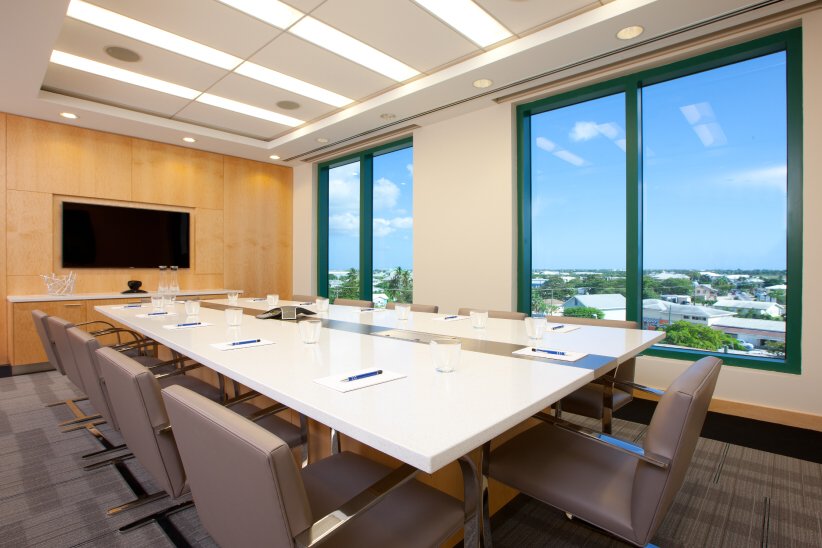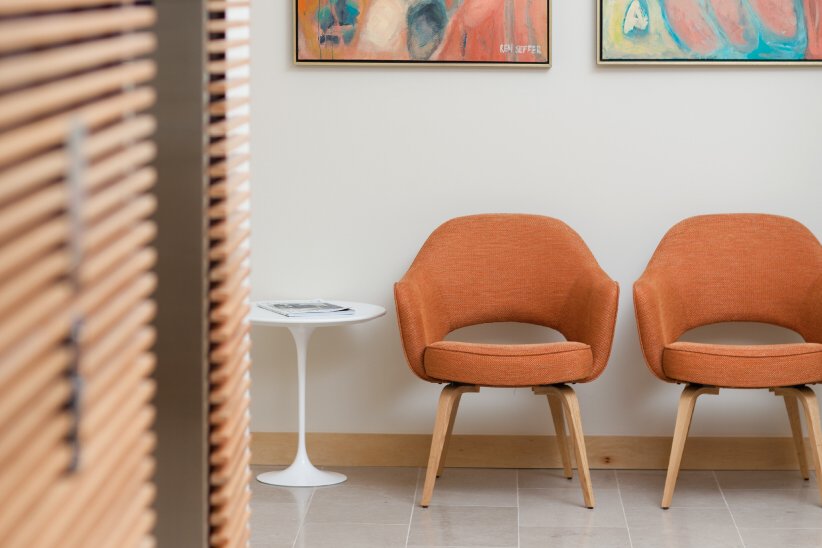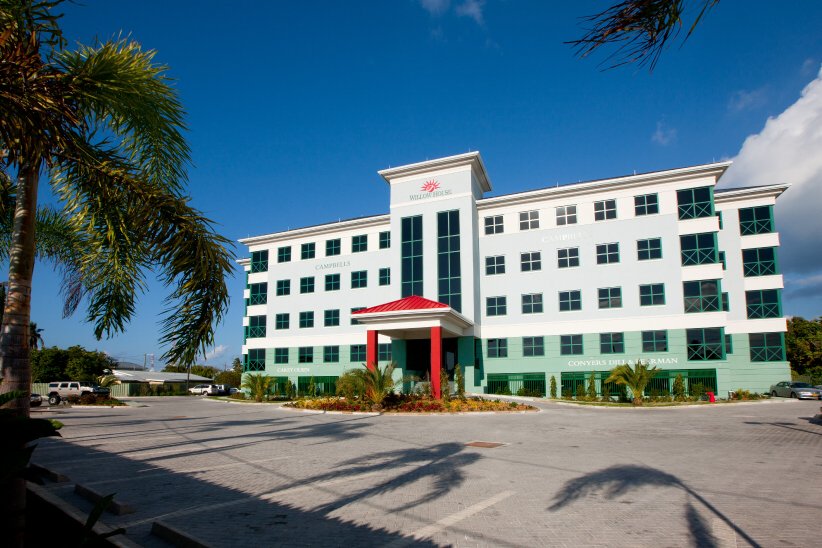 The British Virgin Islands ("BVI") is one of the leading offshore funds…
Fuling Global Inc. is a specialised producer and distributor of environmentally-friendly plastic…
Kirsten Houghton, Senior Associate discusses Litigation and Alternative Dispute Resolution in the…
The Cayman Fund Focus 2015 conference will be held on Friday, 20…
unfold →
Contact