Creating success
Fold by fold
Much like the precise art of origami, our approach to providing advice is carefully considered, clear-cut and solution focused to deliver results.
unfold →
Knowledge
worth LISTENING TO
Our clients rely on us for expertise and our ability to apply
this to create the best possible outcome for any given scenario.
unfold →
PEOPLE
The knowledge and expertise
to deliver success.
unfold →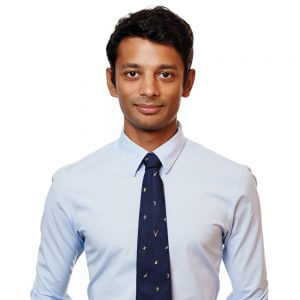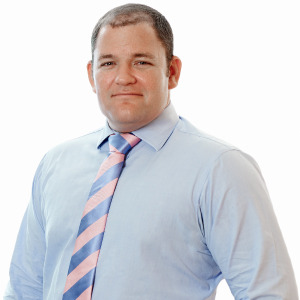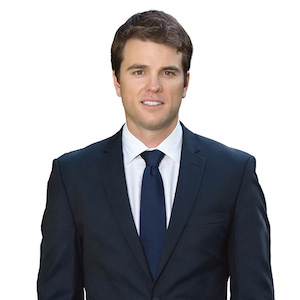 HAPPY
HOLIDAYS!
Campbells was founded back in 1970.

Click below for a holiday flashback and relive
the best of the holidays between then and now.
unfold →
The lawyers are really responsive, very helpful and very practical.
Client Advisories, News, Articles and Events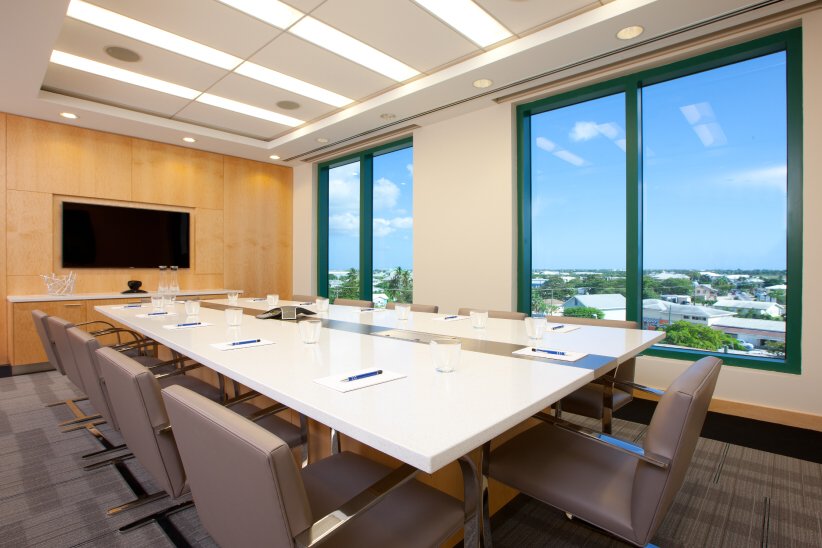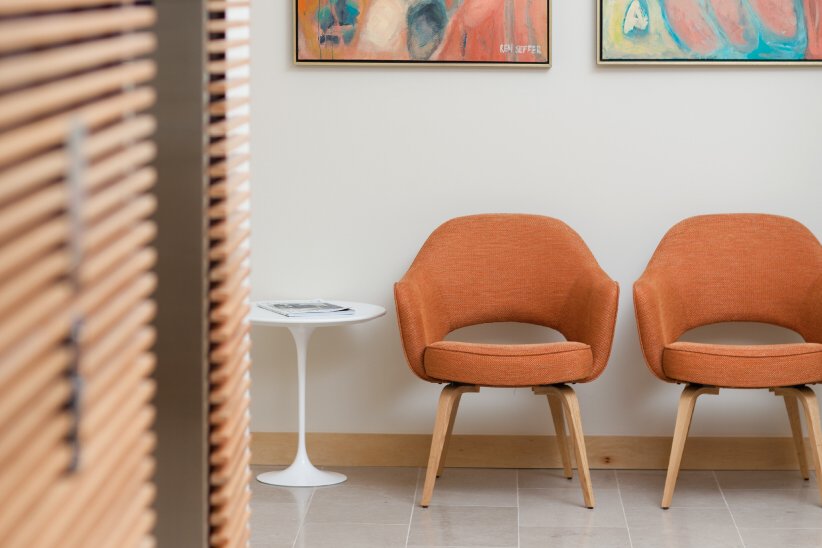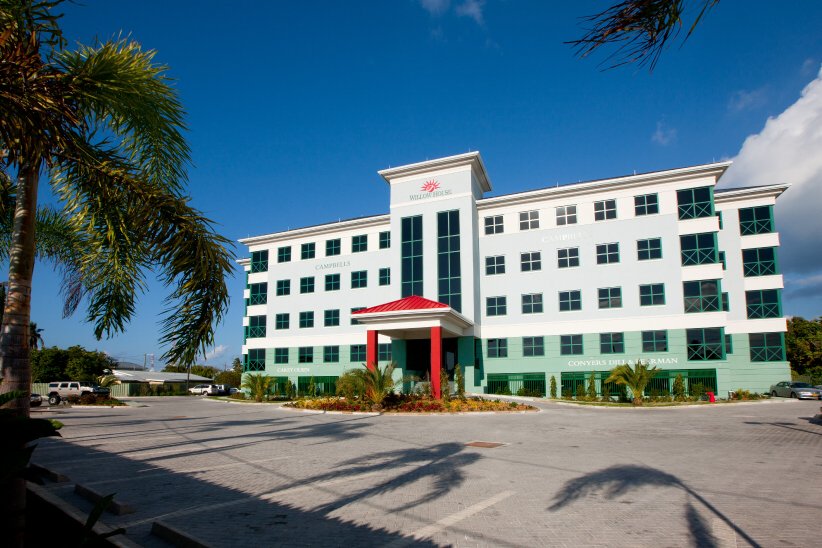 First Weavering preference claim upheld by Court of Appeal: In a judgment…
Campbells is delighted to announce the expansion of its British Virgin Islands…
Guy Manning sits down with Lawyer Monthly in their latest thought leadership…
The Cayman Fund Focus 2016 conference will be held on Friday, 2…
unfold →
Contact