Creating success
Fold by fold
Much like the precise art of origami, our approach to providing advice is carefully considered, clear-cut and solution focused to deliver results.
unfold →
Knowledge
worth LISTENING TO
Our clients rely on us for expertise and our ability to apply
this to create the best possible outcome for any given scenario.
unfold →
PEOPLE
The knowledge and expertise
to deliver success.
unfold →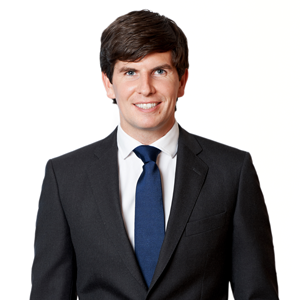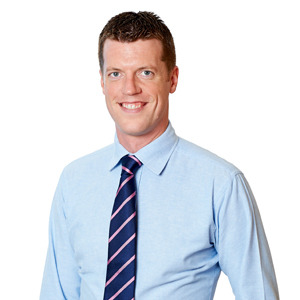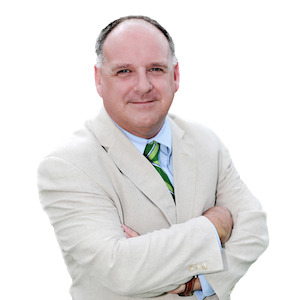 Happy Holidays
from Campbells
We received a draft holiday greeting
from an unnamed source, our attorneys
amended the drafting to conform
to Campbells' house style...
Open Here →
Campbells' practice offers good judgment, as well as good technical advice.
Client Advisories, News, Articles and Events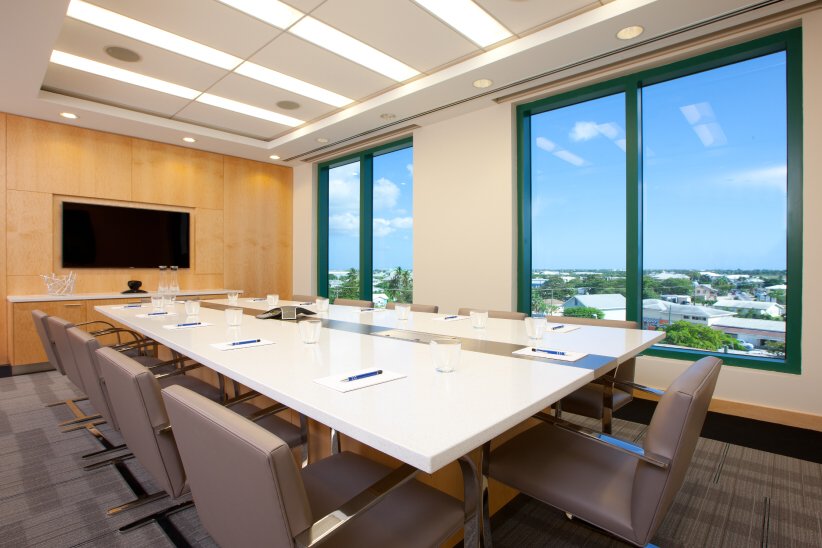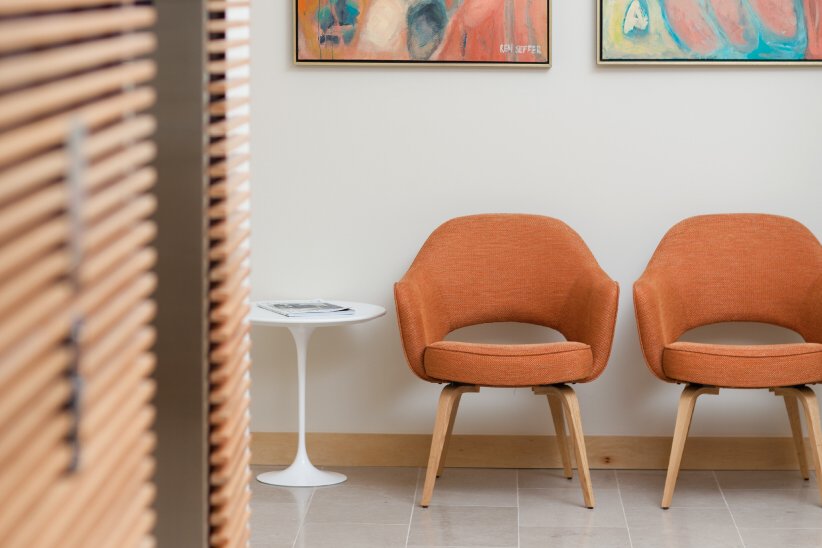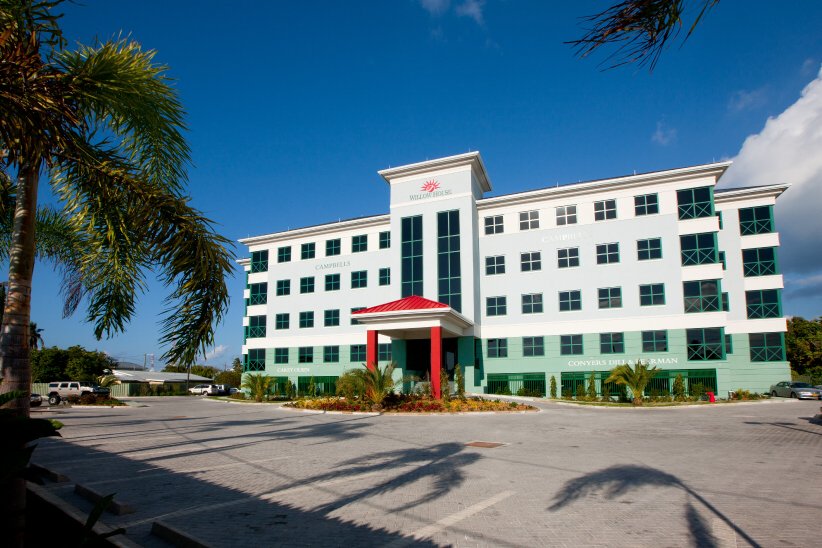 In A Company v A Funder, the Grand Court of the Cayman…
Campbells is pleased to welcome Ms Demi McLean as our newest Articled…
Guy Manning, Mark Goodman and Kirsten Houghton examine dispute resolution trends and…
Campbells Fund Focus 2018 conference will be held on Friday, 2 November…
unfold →
Contact