Creating success
Fold by fold
Much like the precise art of origami, our approach to providing advice is carefully considered, clear-cut and solution focused to deliver results.
unfold →
Knowledge
worth LISTENING TO
Our clients rely on us for expertise and our ability to apply
this to create the best possible outcome for any given scenario.
unfold →
PEOPLE
The knowledge and expertise
to deliver success.
unfold →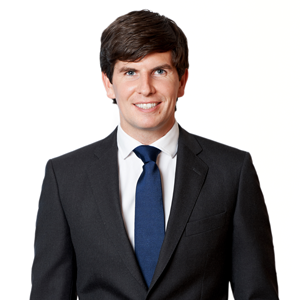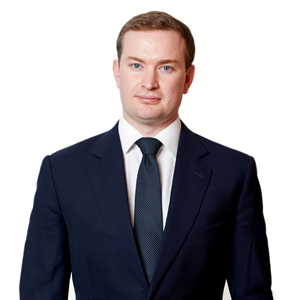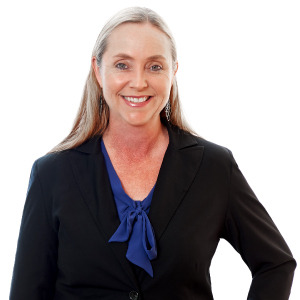 CAMPBELLS
EXPANDS
ASIA PRACTICE
WITH OFFICE IN
HONG KONG
We are delighted to announce the opening of our Hong Kong office, providing our clients in the region with direct access in their own time zone to our Cayman Islands and BVI legal services.
The full service offering will include corporate, finance, insolvency and restructuring, insurance, investment funds, litigation and trusts.
unfold →
Campbells provides North American levels of service in terms of timeliness and quality.
Client Advisories, News, Articles and Events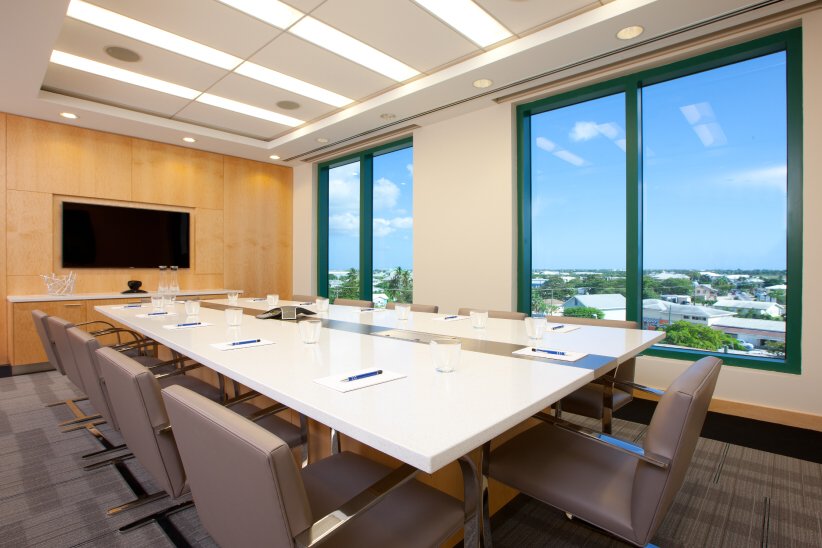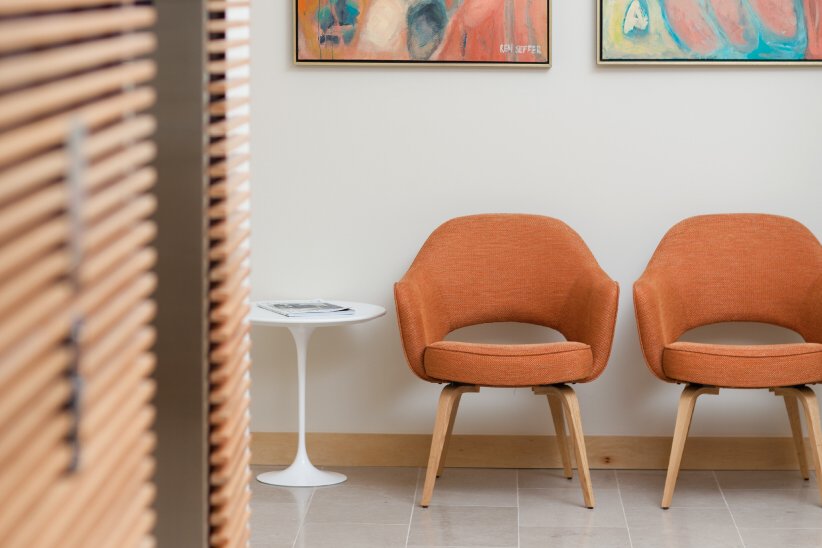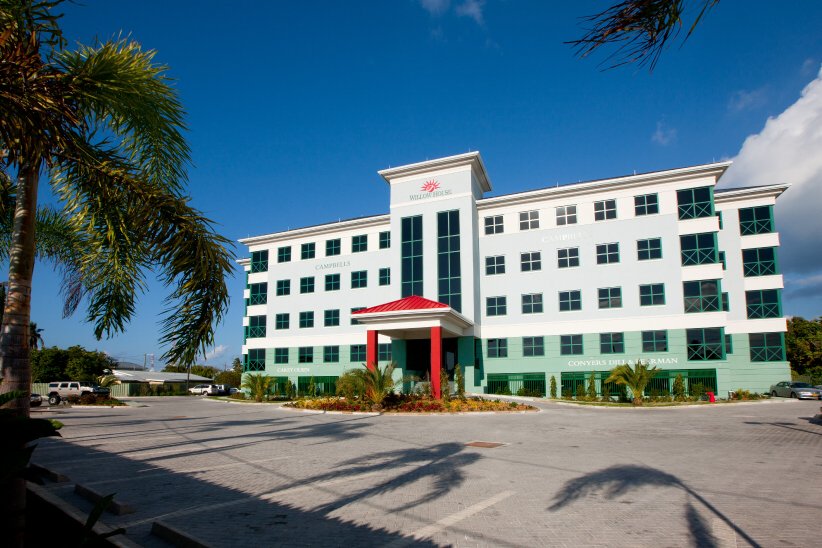 Further to our previous advisories, we are pleased to announce that the…
Campbells launched its staff dress down day programme back in 2014 as…
International Corporate Rescue (ICR) article by Campbells' partner, Mark Goodman, and Iain…
The Cayman Fund Focus 2016 conference will be held on Friday, 2…
unfold →
Contact