Creating success
Fold by fold
Every minute of every day we strive for perfection in our pursuit of success for our clients.
We are relentless in our desire to make sure our clients receive the very best possible service.
unfold →
Knowledge
worth LISTENING TO
Our clients rely on us, not just for
knowledge and expertise but for our ability.
unfold →
PEOPLE
The knowledge and expertise
to deliver success.
unfold →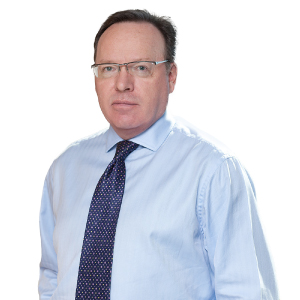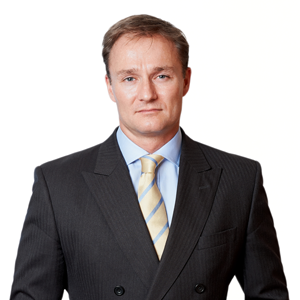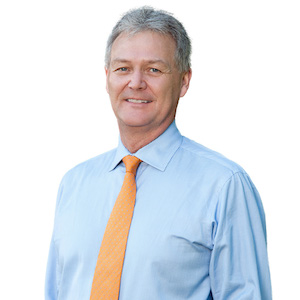 Seven
Summits Challenge

Charity CampaignDenali, May/June 2015
As part of his goal of climbing the highest mountain on each of the seven continents, Campbells partner Guy Manning is attempting to climb Denali (aka Mount McKinley) in Alaska to raise much needed funds and awareness for the Cayman Islands Cancer Society's financial aid programme. You may have heard about Guy's successful climb of Mount Everest in 2013. Denali is the highest point in North America and should Guy reach the summit in June 2015, he will complete the Seven Summits.
unfold →
They consistently punch above their weight - they are very strong and capable lawyers.
Client Advisories, News, Articles and Events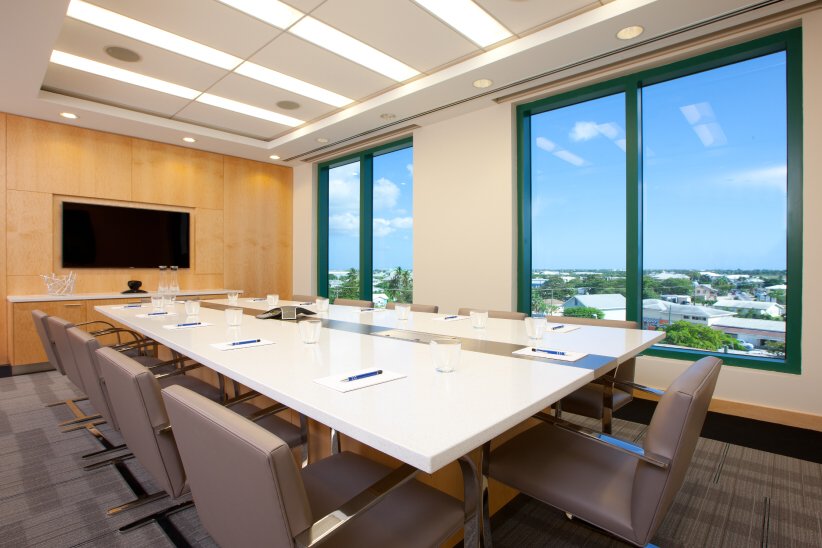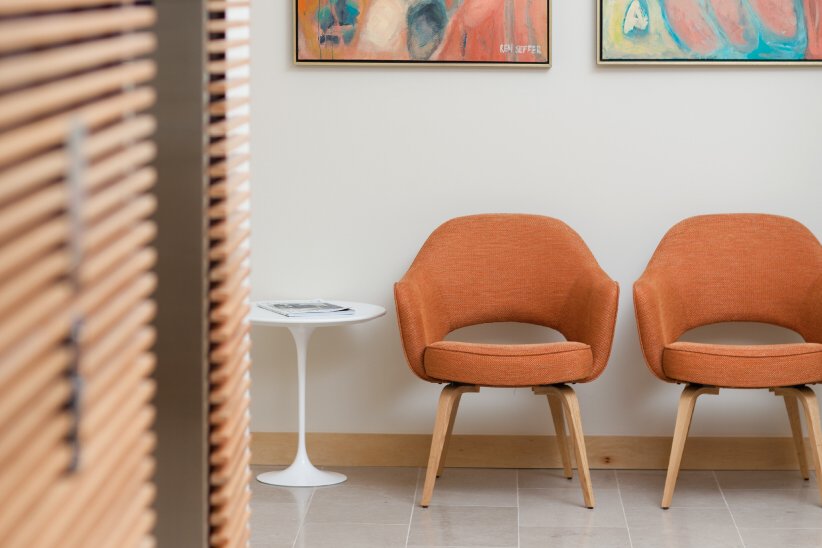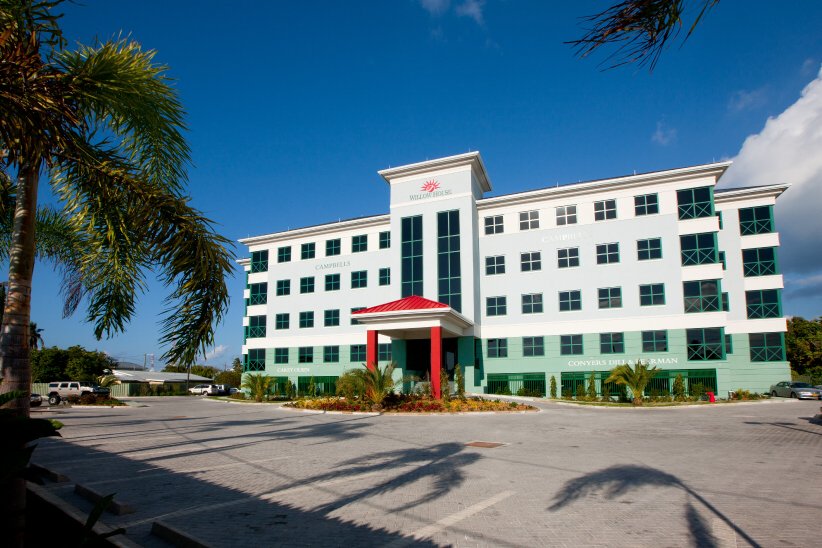 The Cayman Islands is preparing to implement the Cape Town Convention and…
Campbells is pleased to announce that the firm has been shortlisted in…
Expectations concerning and the fund environment around corporate governance have changed greatly…
The Cayman Fund Focus 2015 conference will be held on Friday, 20…
unfold →
Contact