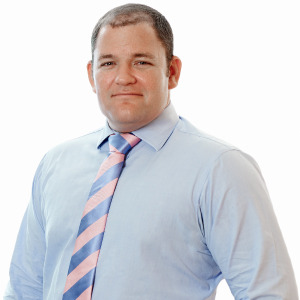 Peter is an associate in our Corporate Department where he specialises in all areas of Cayman Islands corporate and commercial law, marine and aviation, asset finance and Trusts and Estate Planning.  He joined Campbells in 2008 as an articled clerk having spent the previous five years working in one of the "big four" auditing firms insolvency department and a small boutique litigation firm in Grand Cayman.  Peter is an avid sportsman and plays Rugby for the Cayman Islands.
Qualifications and admissions:
BA (Hons) Law and Politics, Queen Mary University of London, 2003
Attorney at Law Cayman Islands, 2009
Areas of practice and expertise:
Peter regularly advises our clients on acquisitions, corporate finance and secured lending with particular emphasis on shipping and aircraft acquisitions, financing and registration. Peter's practice also includes advising clients on Trusts and Estate planning with a special focus on drafting Wills and Cayman Islands probate procedures.
Associations and clubs:
Cayman Islands Law Society
Caymanian Bar Association