Campbells acted as the Cayman Islands and British Virgin Islands legal counsel for XD Inc. 心动有限公司("XD Inc.") in connection with its HK$705.9 million initial public offering and listing of its 63,600,000 shares (assuming the over-allotment option is not exercised) on the Main Board of the Hong Kong Stock Exchange.
Clifford Chance and Zhong Lun Law Firm acted as Hong Kong and PRC legal counsel, respectively, to XD Inc.. Simpson Thacher & Bartlett and Jingtian & Gongcheng acted as Hong Kong  and PRC legal counsel, respectively, to CLSA Capital Markets Limited (being the sole sponsor) and the underwriters (including CLSA Limited, BOCI Asia Limited, ICBC International Securities Limited, Zhongtai International Securities Limited, Futu Securities International (Hong Kong) Limited, Aristo Securities Limited andChina Galaxy International Securities (Hong Kong) Co., Limited).
XD Inc. is a leading game developer and operator in China and overseas which operates TapTap, a leading game community and platform in China. Among PRC game operators, who earned a majority of game operating revenue overseas in 2018, it ranked fifth in terms of revenue from mobile games. Its revenue and profit in 2018 reached RMB1,887.1 million and RMB352.7 million respectively.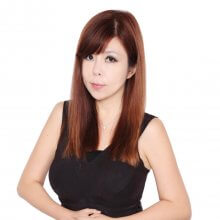 Jenny Nip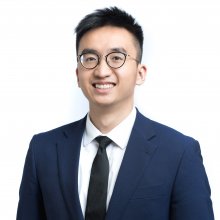 Ian Ng