Campbells acted as the Cayman Islands and British Virgin Islands legal counsel to Wenye Group Holdings Limited文業集團控股有限公司 ("Wenye Group") in connection with its HK$157.4 million initial public offering and listing of its 148,500,000 shares (assuming the over-allotment option is not exercised) on the Main Board of the Hong Kong Stock Exchange.
William Ji & Co. LLP, in association with Tian Yuan Law Firm Hong Kong office, and King & Wood Mallesons acted as Hong Kong legal counsel and PRC legal counsel to Wenye Group, respectively. Deacons and Zhong Lun Law Firm acted as Hong Kong legal counsel and PRC legal counsel, respectively, to Fortune Financial Capital Limited (being the sole sponsor) and the underwriters (including Fortune (HK) Securities Limited, Kingsway Financial Services Group Limited, Hung Sing Securities Limited and Wilson Securities Limited).
With approximately 30 years of operating history, Wenye Group is an established building decoration service provider based in Shenzhen, Guangdong province. According to the F&S Report, Wenye Group ranked 28th in the PRC building decoration market in 2018, and had a market share of approximately 0.03% in terms of revenue in 2018. It had undertaken 202 projects each with a contract value (including tax) of more than RMB10.0 million, of which 16 projects had a contract value of more than RMB50.0 million.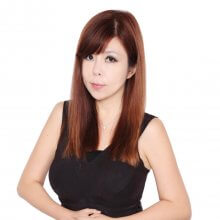 Jenny Nip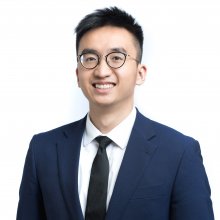 Ian Ng