Campbells acted as Cayman Islands and British Virgin Islands legal counsel to Joy Spreader Interactive Technology Ltd. (乐享互动有限公司) ("Joy Spreader") in connection with its HK$1.57 billion (US$201 million) (and up to HK$1.80 billion (US$231 million) upon exercise of the over-allotment option) raise on the Hong Kong Stock Exchange. This IPO, oversubscribed more than 1600 times, was the third most sought-after in Hong Kong this year by retail investors.
Sidley Austin and Beijing Jingtian & Gongcheng Law Firm acted as Hong Kong and PRC legal counsel, respectively, to Joy Spreader. William Ji & Co. LLP in Association with Tian Yuan Law Firm Hong Kong Office and Commerce & Finance Law Offices acted as Hong Kong and PRC legal counsel, respectively, to China Securities (International) Corporate Finance Company Limited, China Merchants Securities (HK) Co., Limited and BOCOM International (Asia) Limited (being the joint sponsors) and the underwriters.
Joy Spreader is a performance-based we-media (自媒體) marketing service provider in China with a market share of 1.5% in terms of total revenue in 2019, leveraging business intelligence technologies to serve marketers and we-media publishers. Joy Spreader connects marketers and we-media publishers using proprietary technologies and platforms, providing services that address their respective needs.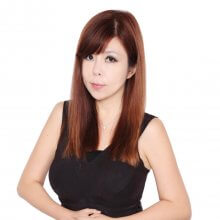 Jenny Nip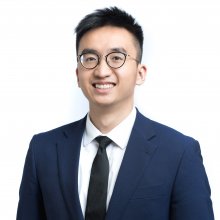 Ian Ng