ALLOWING TALENT
TO FLOURISH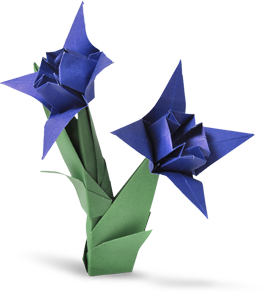 Careers at Campbells
As a leading offshore law firm, we provide a full range of expert services to clients globally. We recognise that in order to deliver the highest levels of advice and service that we need to recruit the best people.
At Campbells we know that our biggest asset is our people and we are committed to attracting, developing and retaining the best talent possible.
There are no career opportunities at Campbells currently.